Author: à la mode*
Filed under: work
Monday
Mar 12, 2012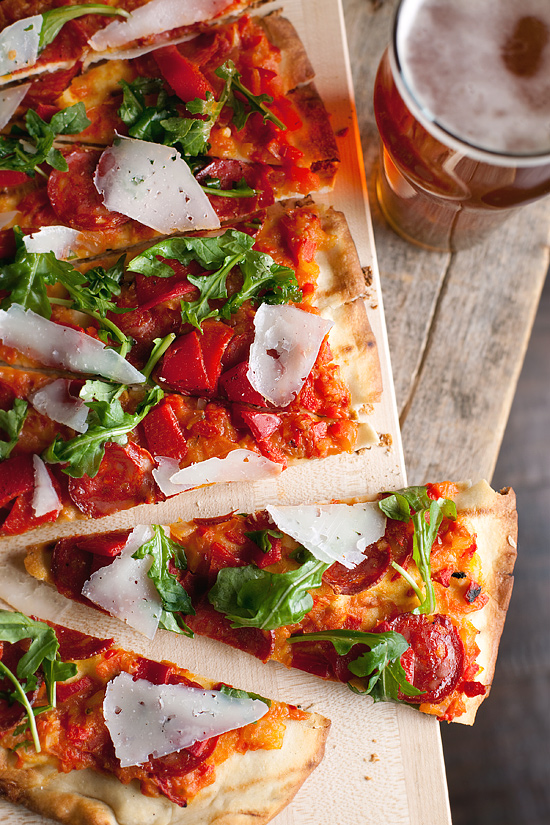 Here's another shoot I did last year for the opening of 1321 Downtown, a gastropub in the reviving old town Torrance. Instead of trying to compete in the high rent and popular locales in Southern California, there's been a trend here for restauranteurs to expand out and find areas and neighborhoods that are under-served. Just like MB Post did with its out-of-the-way location in Manhattan Beach, 1321 opened its doors in a sleepy part of Torrance that hasn't seen much new business in years. Now South Bay residents can grab a craft brew and a bite to eat from chef Greg Paul's American/Latin-inspired pub menu.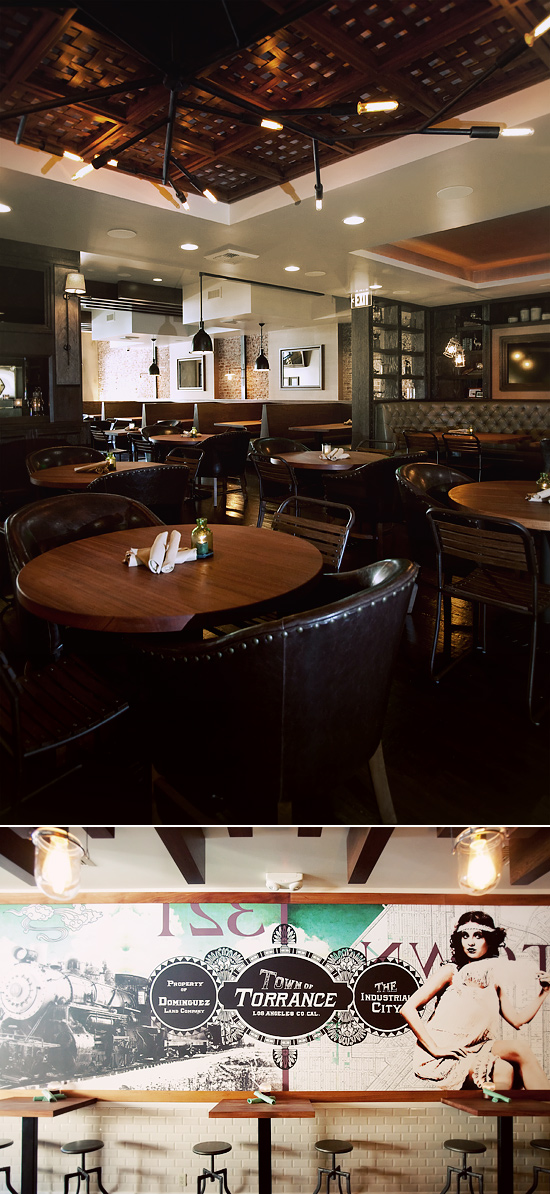 1321 Downtown
1321 Sartori Avenue
Torrance, CA 90501
(310) 618-1321
Thursday
Mar 8, 2012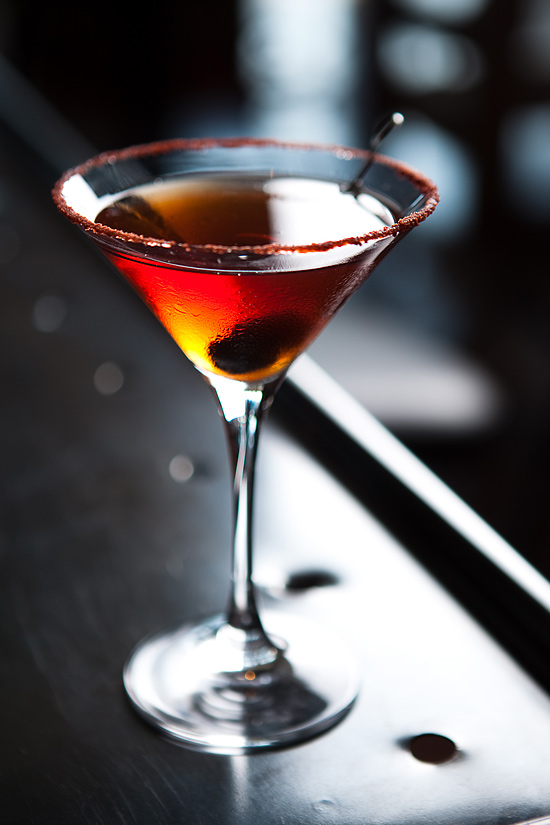 Yes, I've definitely been out and about; it's been about eight shocking months since my last entry… gasp. I have a huge backlog of photos that need posting, and while I'm working on the fun ones, here are some I shot for Manhattan Beach Post (MB Post) before their launch last year. Chef David LeFevre, formerly of Water Grill, decided to break out on his own and open up a little gastropub closer to home.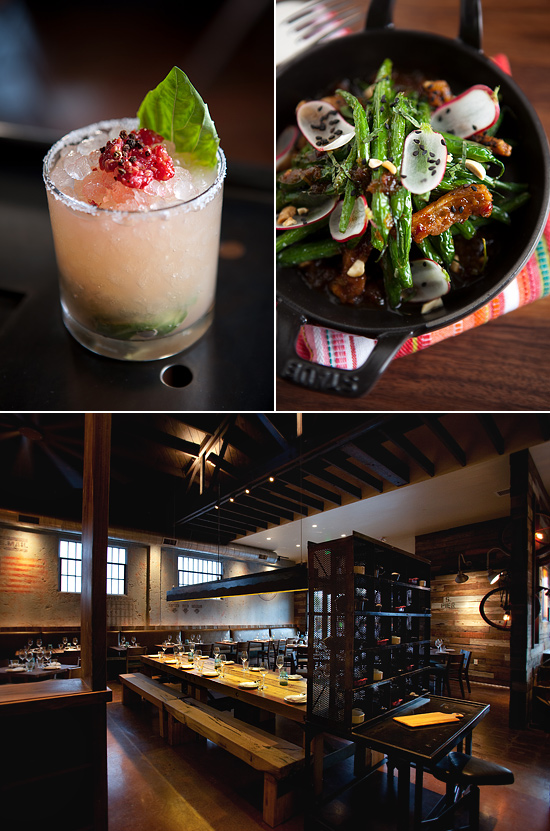 With its cavernous loft-like space, reclaimed wood, and communal tables, the restaurant brings a bit of LA to Manhattan Beach, while combining sensibilities of both. The laid-back decor pays homage to its 60s post office origins and seaside location, but don't let the casual vibe fool you — Chef LeFevre means business.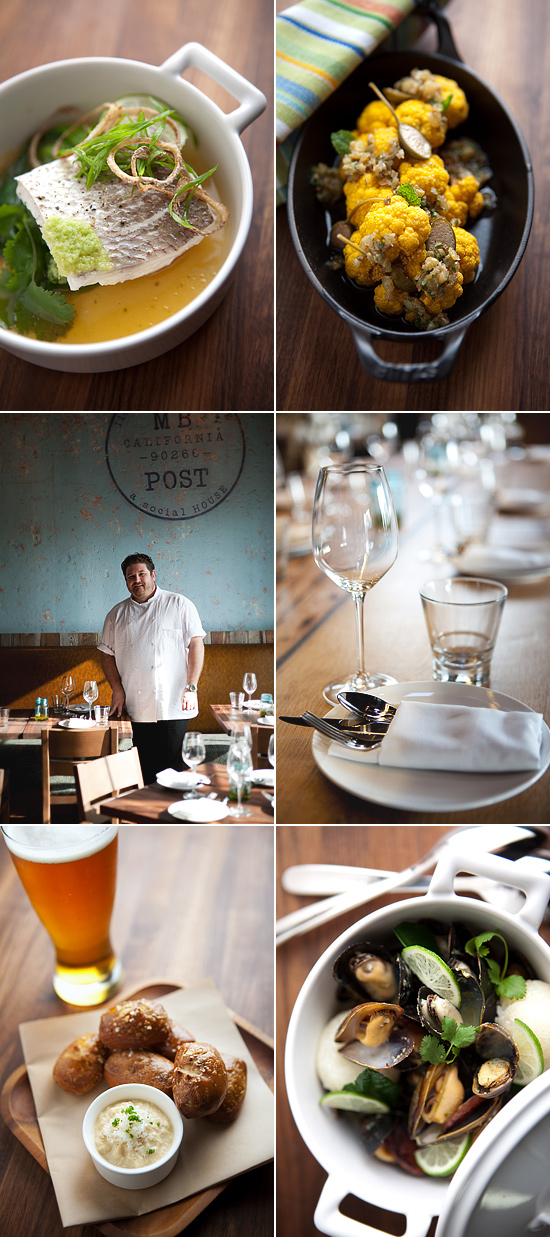 LeFevre's global-inspired menu shows off his skill and experience gained from working in restaurants all around the world, and at his last post, Water Grill where he earned a Michelin star. And Chef David definitely has a great eye for plating, as all the food came out looking amazing for the camera. Gotta love that!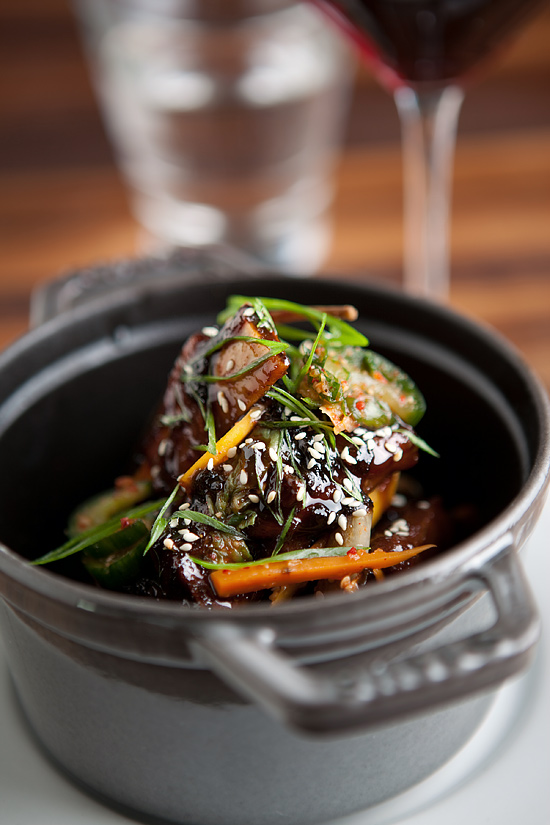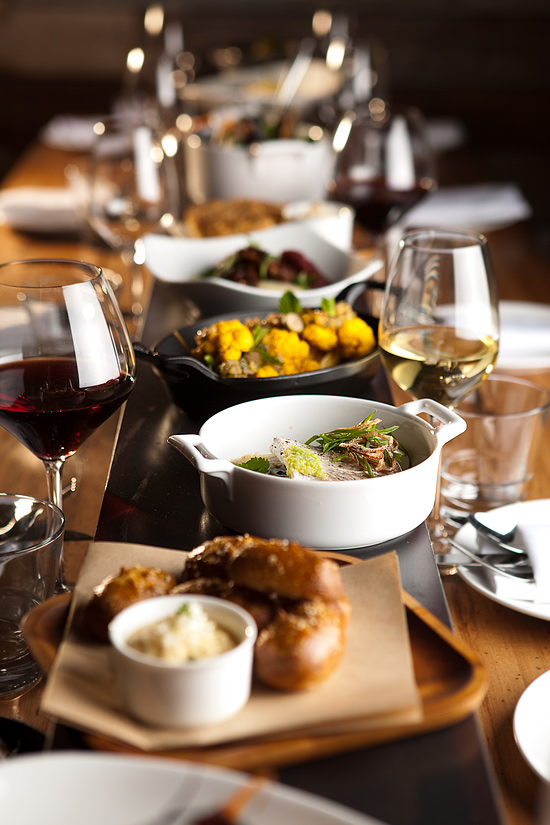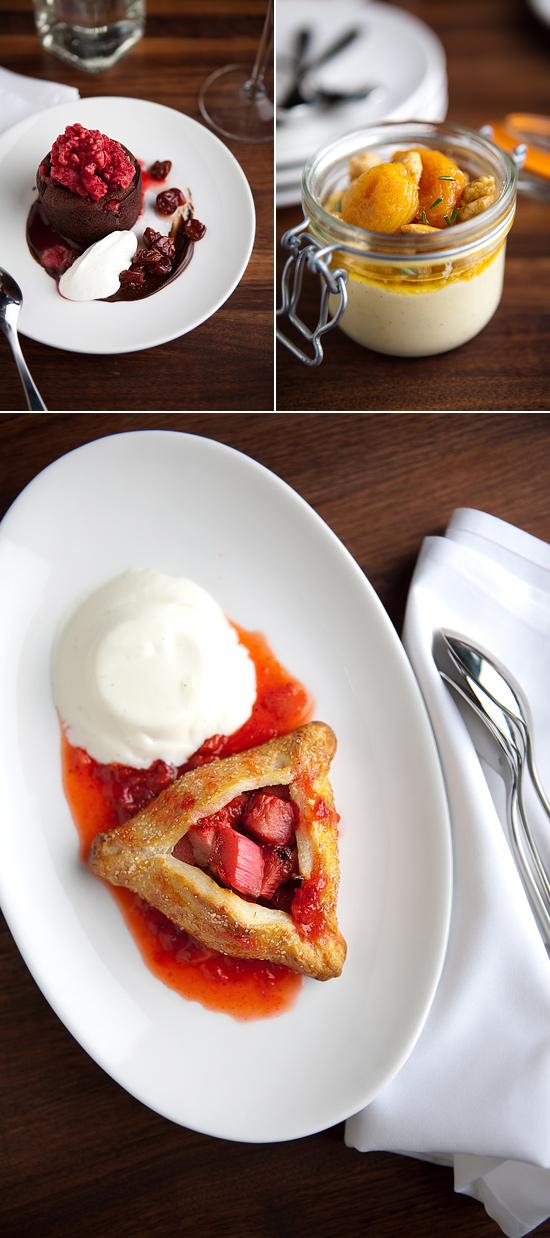 MB Post
1142 Manhattan Avenue
Manhattan Beach, CA 90266
(310) 545-5405