Wednesday
Jul 13, 2011
Word-Free Wednesday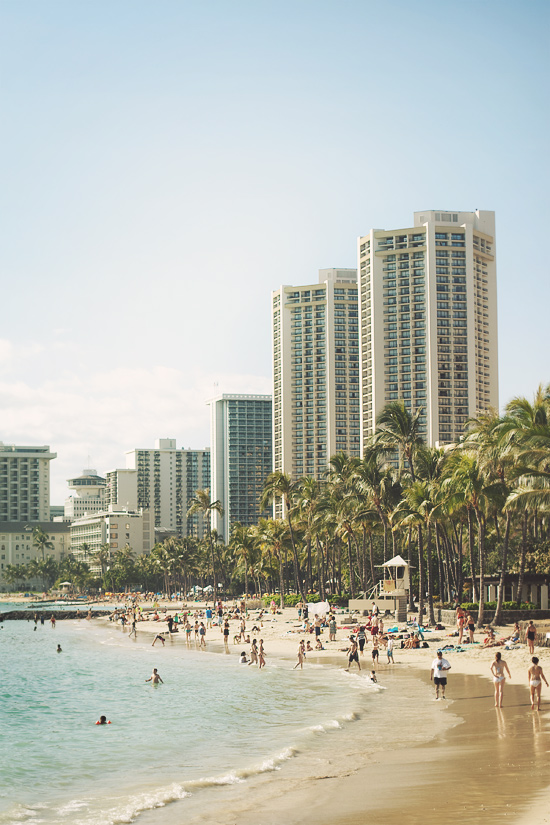 Well, sorta word-free, if you don't count the captions. I really, really haven't had time to blog lately, as you can tell by the lack of posts in the last few months. So I guess I'll sneak in a few photos from Hawaii that I never got around to sharing. At least they're summer-y (and not dated) and feel appropriate for the time of year… lol. Till next time!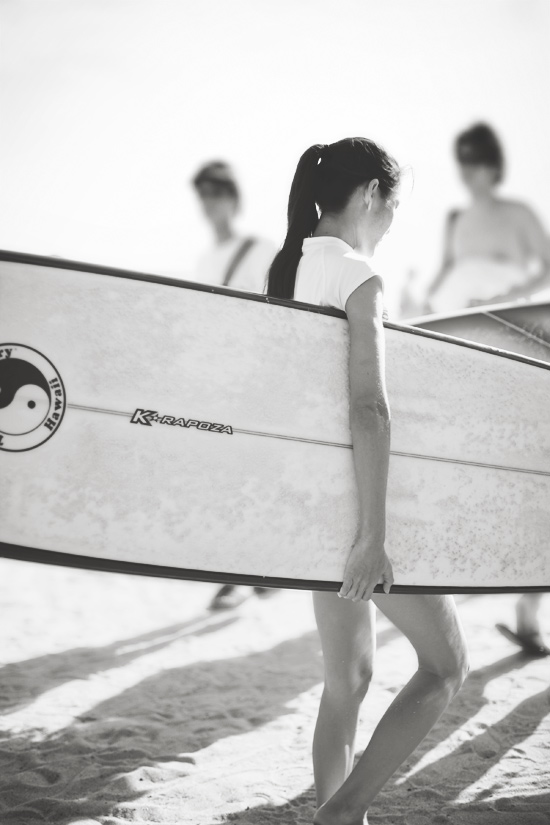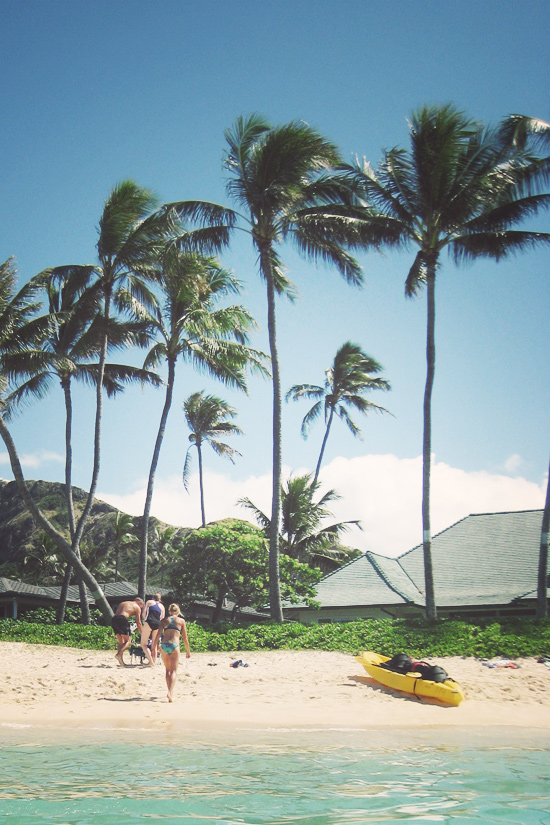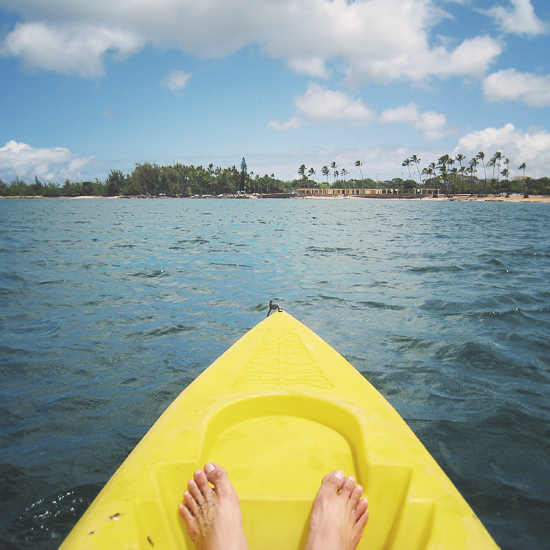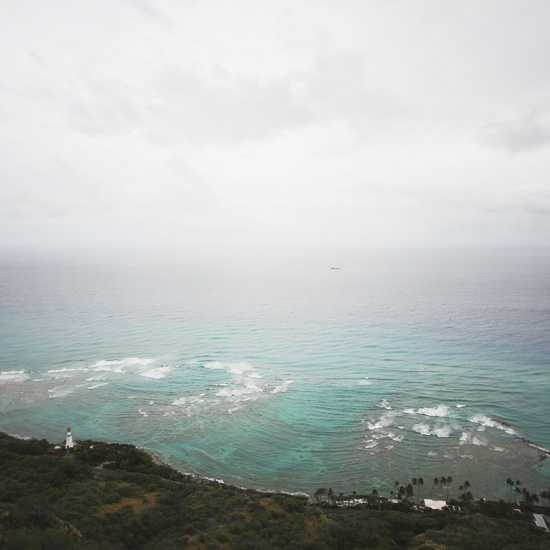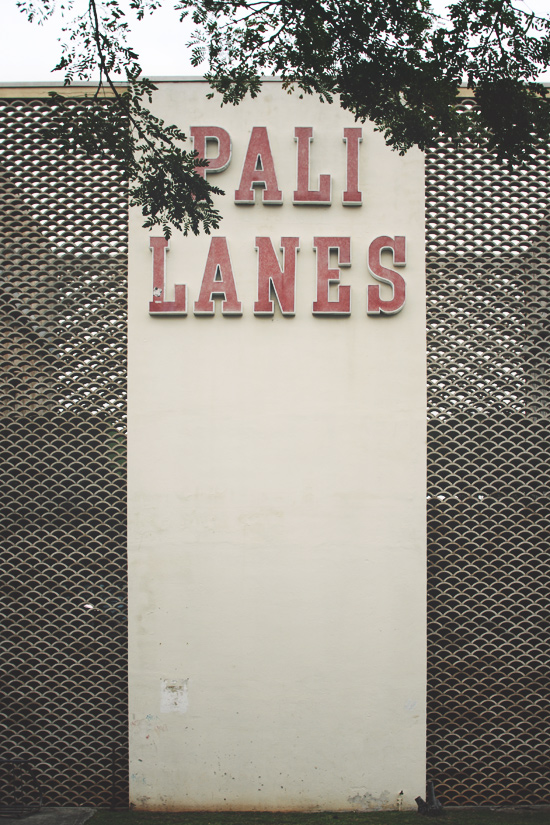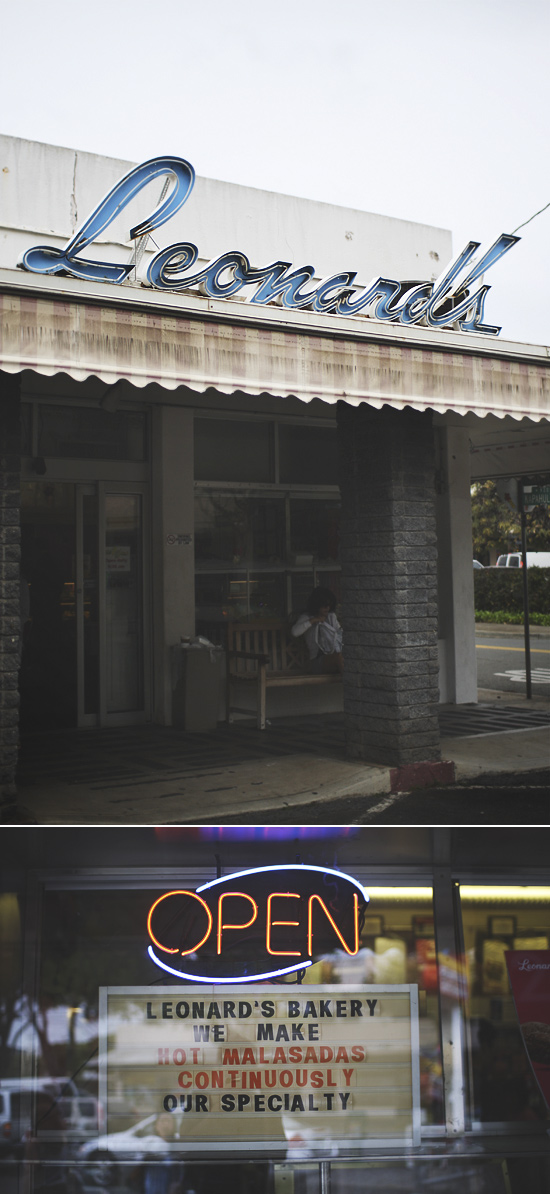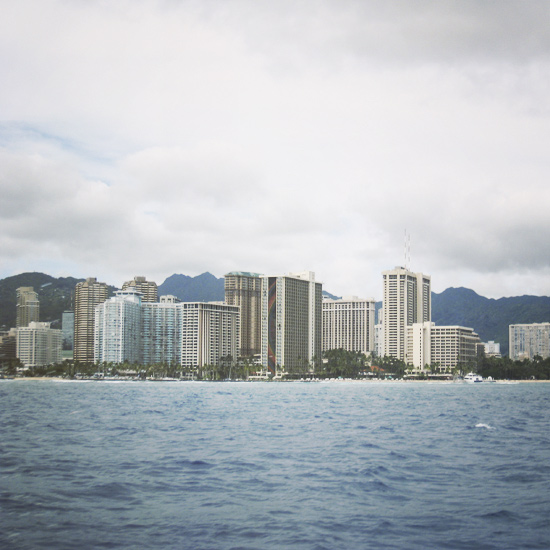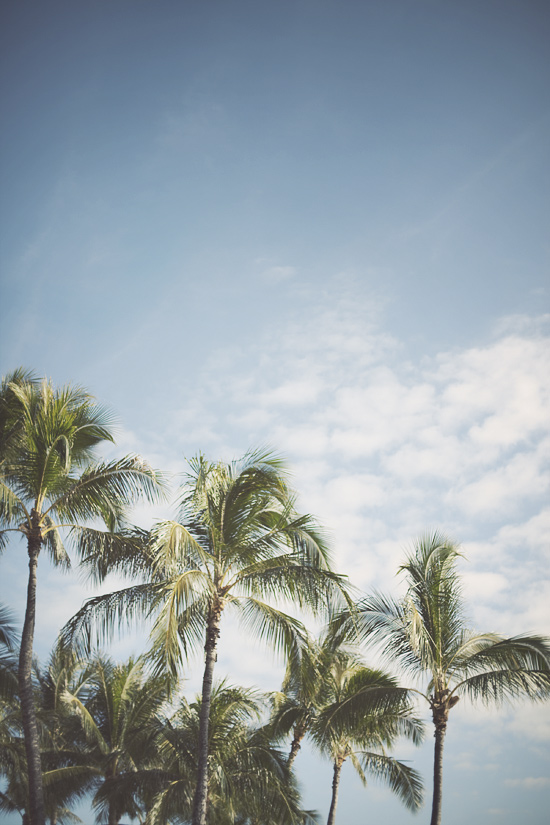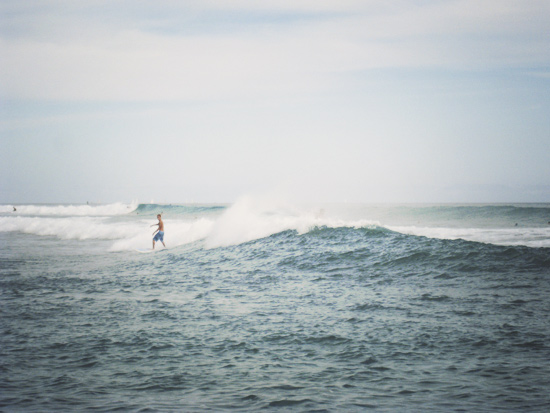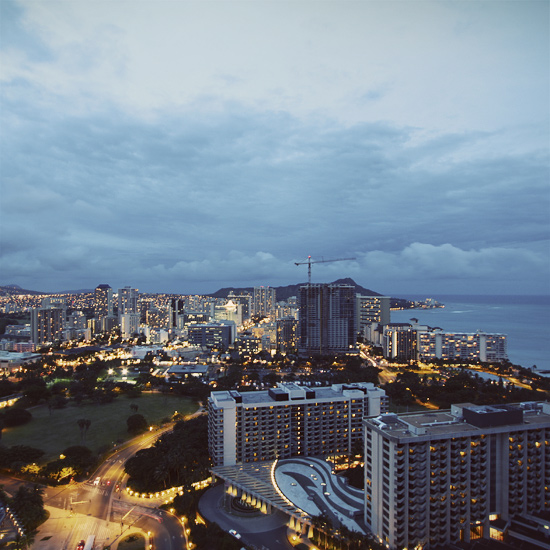 Author: à la mode*
Filed under: travel
Tuesday
May 17, 2011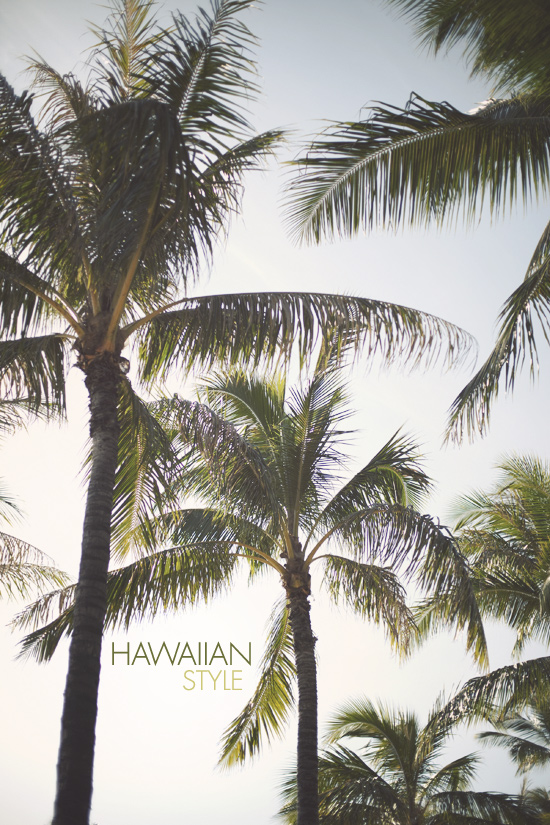 I really had my sights set on visiting Beirut, Lebanon this year (for the week proceeding Easter), and up until a few weeks before I was still checking flights and crossing my fingers that it would be possible. However, with unrest at an all time high, it was probably best to curb my wanderlust for the Middle East and keep things somewhat local and simple. No shawarma, kibbi, or shish tawook I told myself. With international flights anywhere prohibitively expensive this late in the game, I settled on an old standby. Oahu. No stress, worries or planning. Just warm sand, sunny beaches, and lazy days. And of course, ono kine grinds. I'm so there.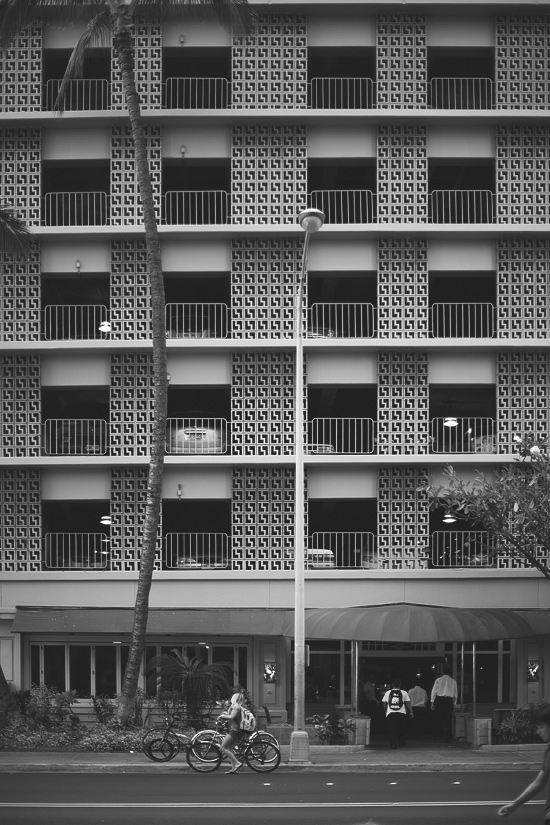 I originally planned to do a short entry on the trip, but ended up with way too many photos of the hotel we stayed at, the Waikiki EDITION, so I'll show you those first. A collaboration between hotelier Ian Schrager and Marriott, the EDITION hotels are the mega chain's first entry into the luxury boutique market. Opened in late 2010, the Waikiki EDITION features a beautiful palette of crisp whites and soft-toned woods, with lush greenery and subtle pops of color throughout. As far as I know, it's is the only contemporary boutique hotel option on the island, and it does a great job of filling the void. Enjoy the photos!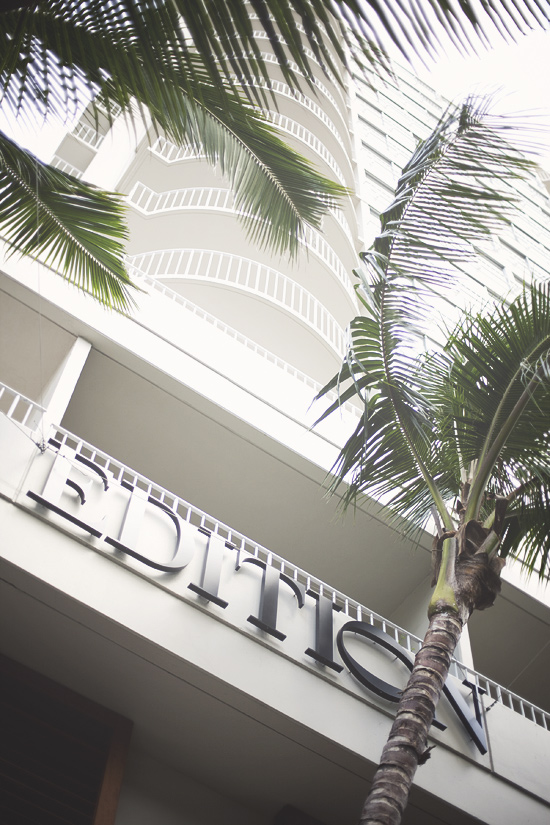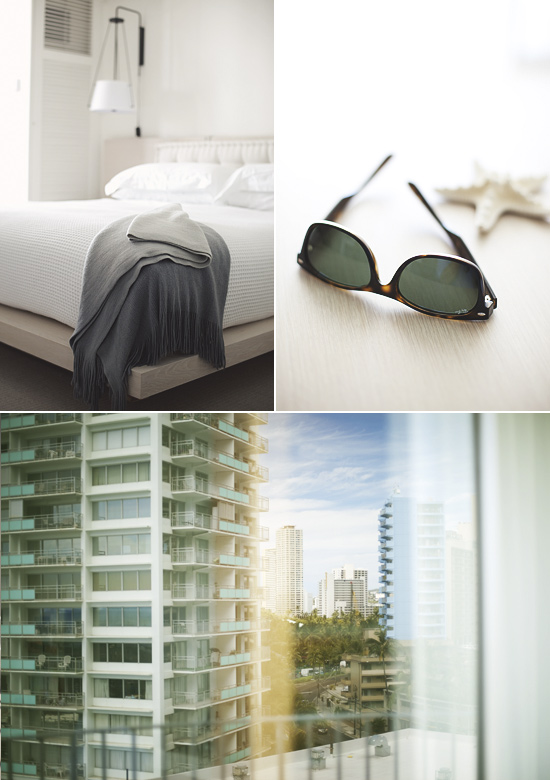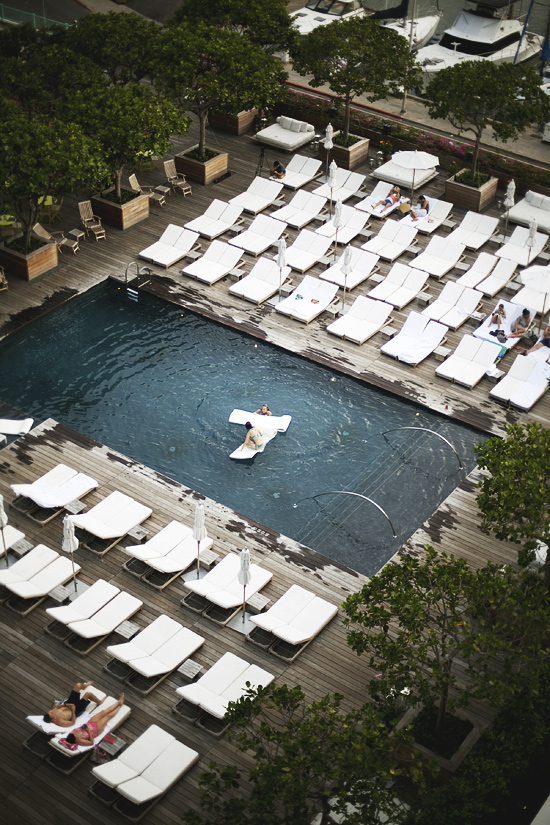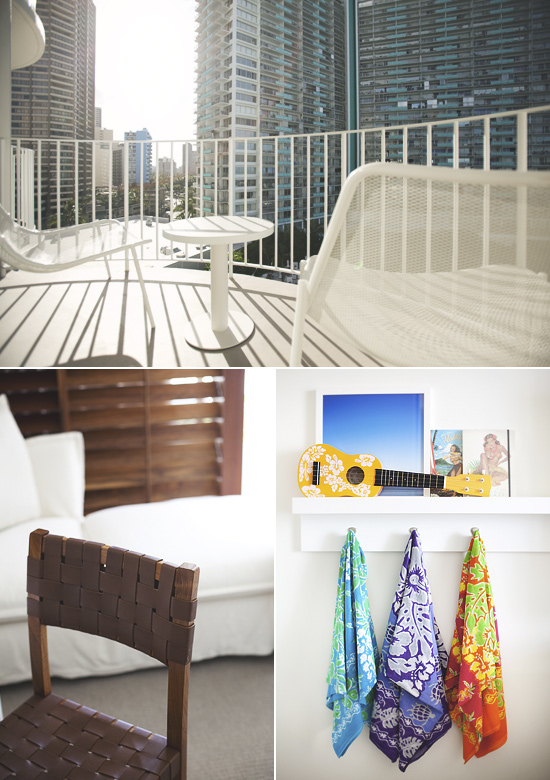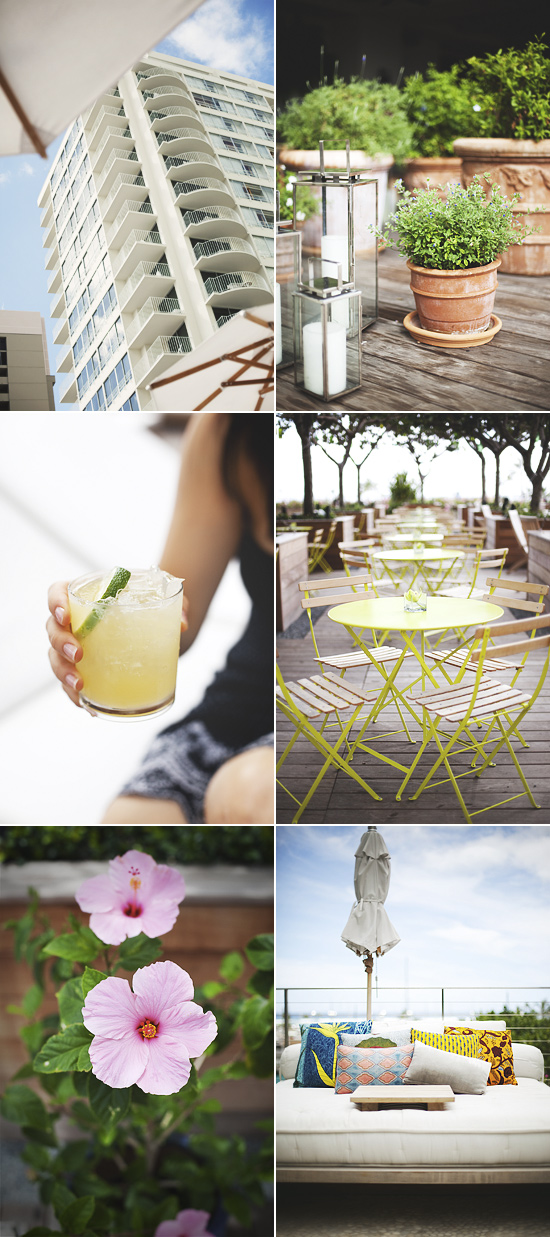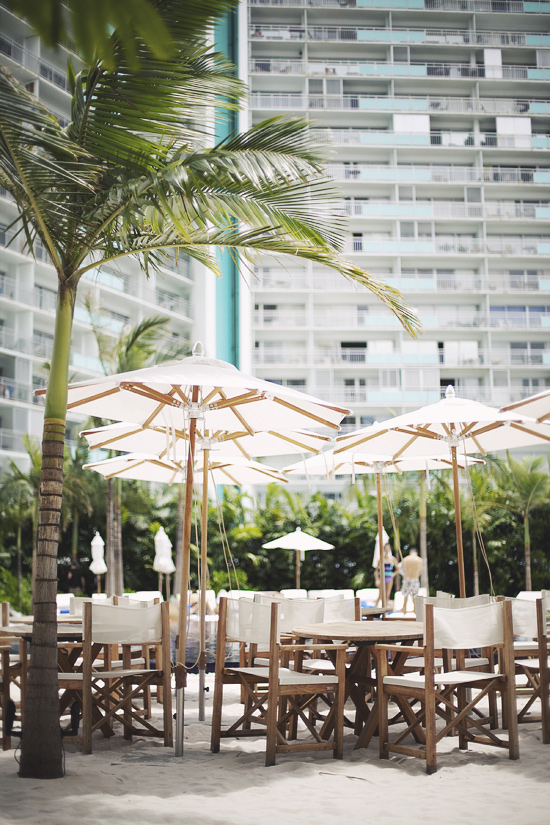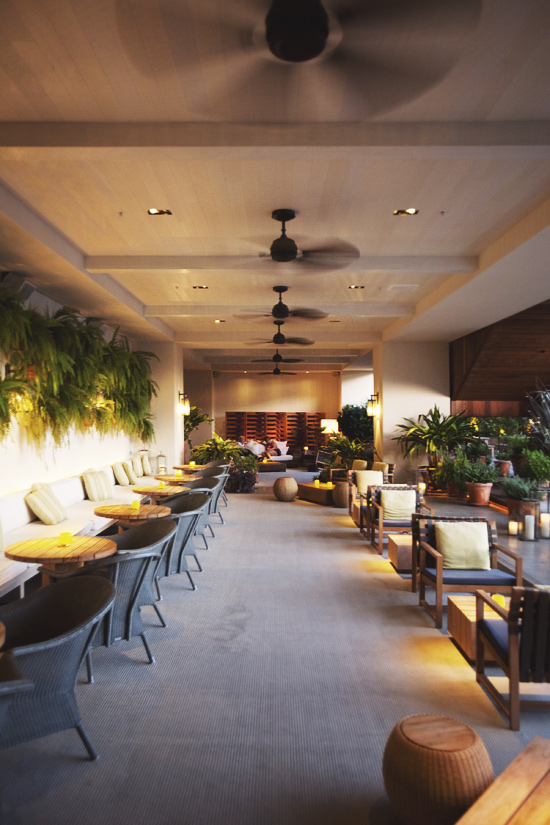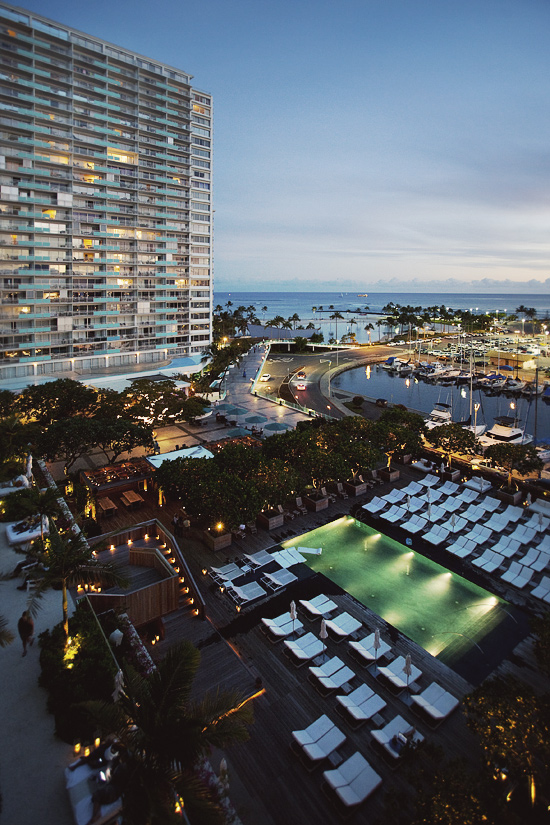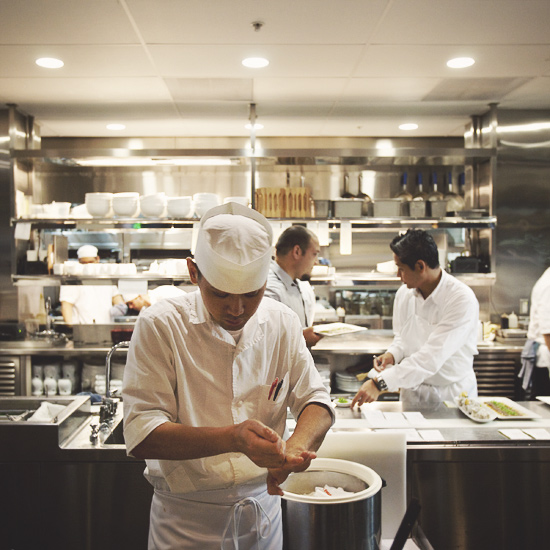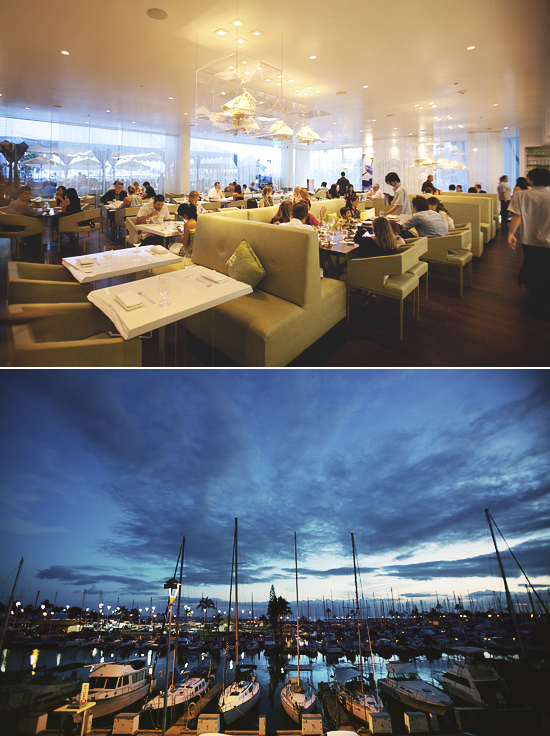 The Waikiki EDITION
1775 Ala Moana Boulevard
Honolulu, HI, USA 96815
(808) 943-5800