Thursday
Mar 8, 2012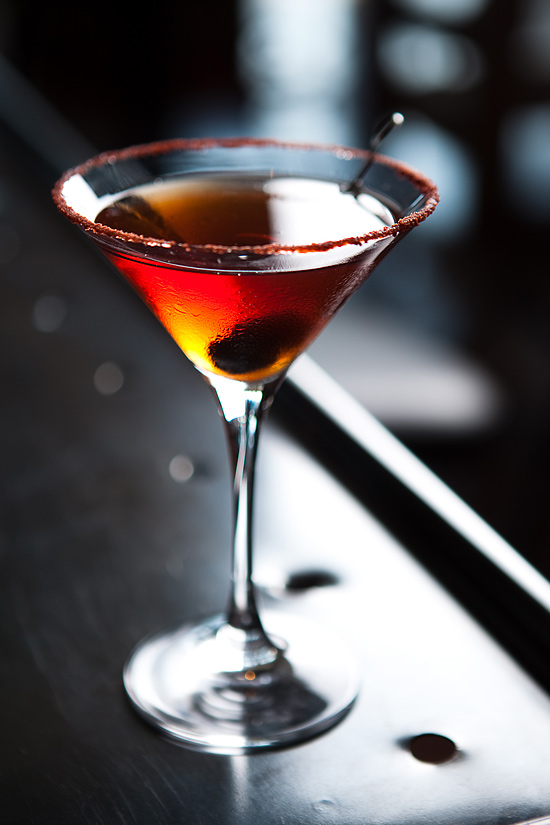 Yes, I've definitely been out and about; it's been about eight shocking months since my last entry… gasp. I have a huge backlog of photos that need posting, and while I'm working on the fun ones, here are some I shot for Manhattan Beach Post (MB Post) before their launch last year. Chef David LeFevre, formerly of Water Grill, decided to break out on his own and open up a little gastropub closer to home.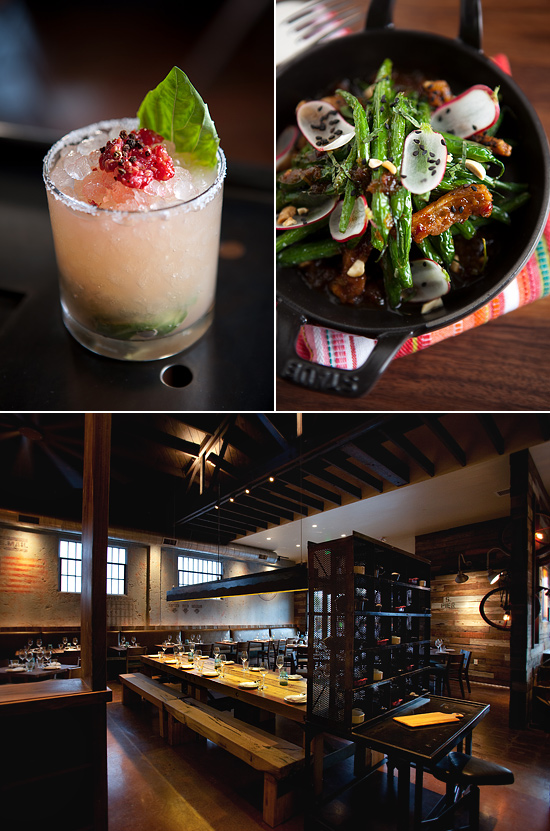 With its cavernous loft-like space, reclaimed wood, and communal tables, the restaurant brings a bit of LA to Manhattan Beach, while combining sensibilities of both. The laid-back decor pays homage to its 60s post office origins and seaside location, but don't let the casual vibe fool you — Chef LeFevre means business.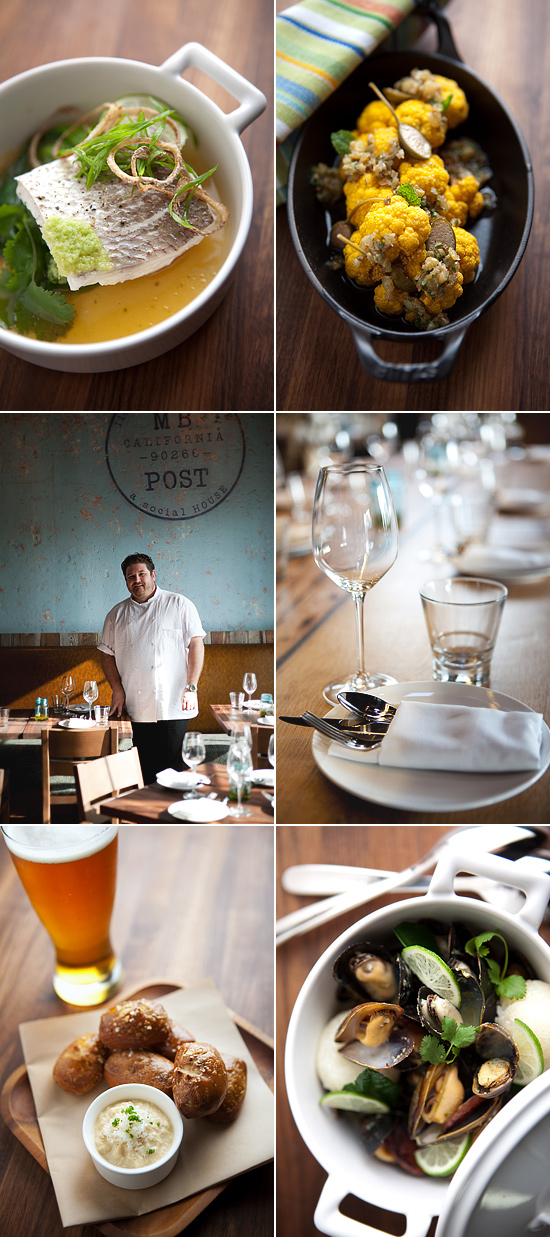 LeFevre's global-inspired menu shows off his skill and experience gained from working in restaurants all around the world, and at his last post, Water Grill where he earned a Michelin star. And Chef David definitely has a great eye for plating, as all the food came out looking amazing for the camera. Gotta love that!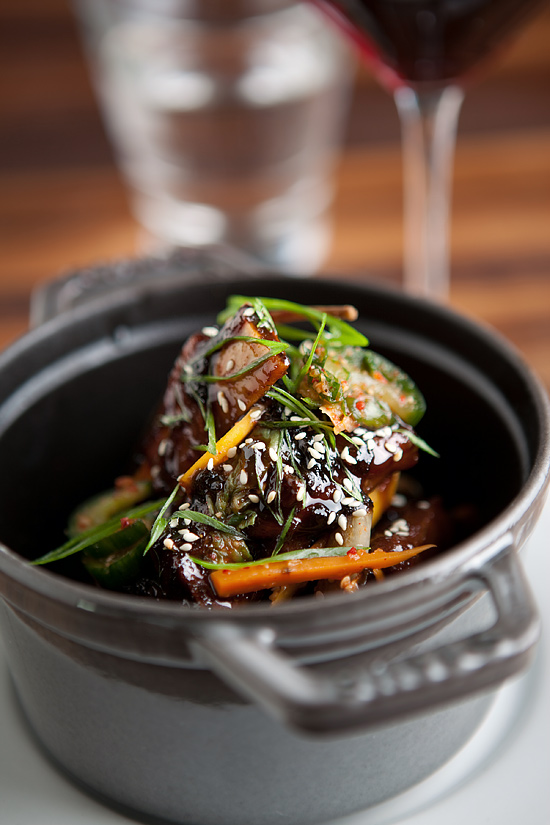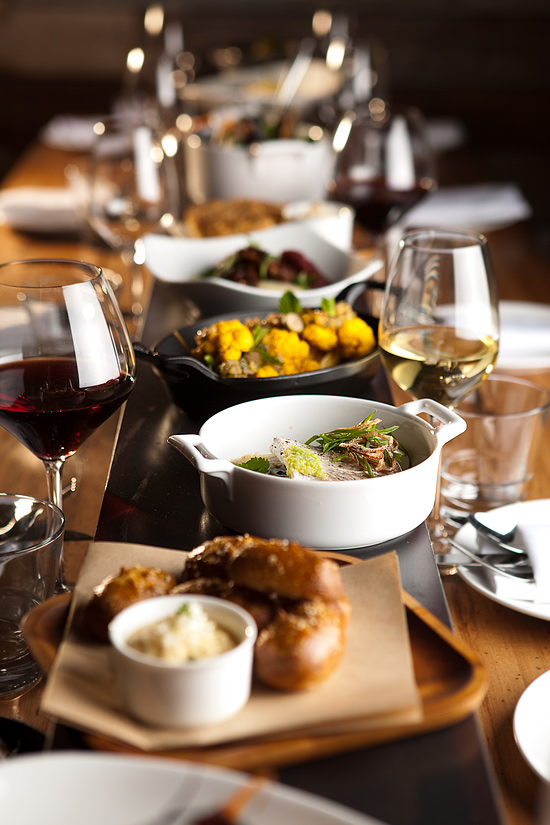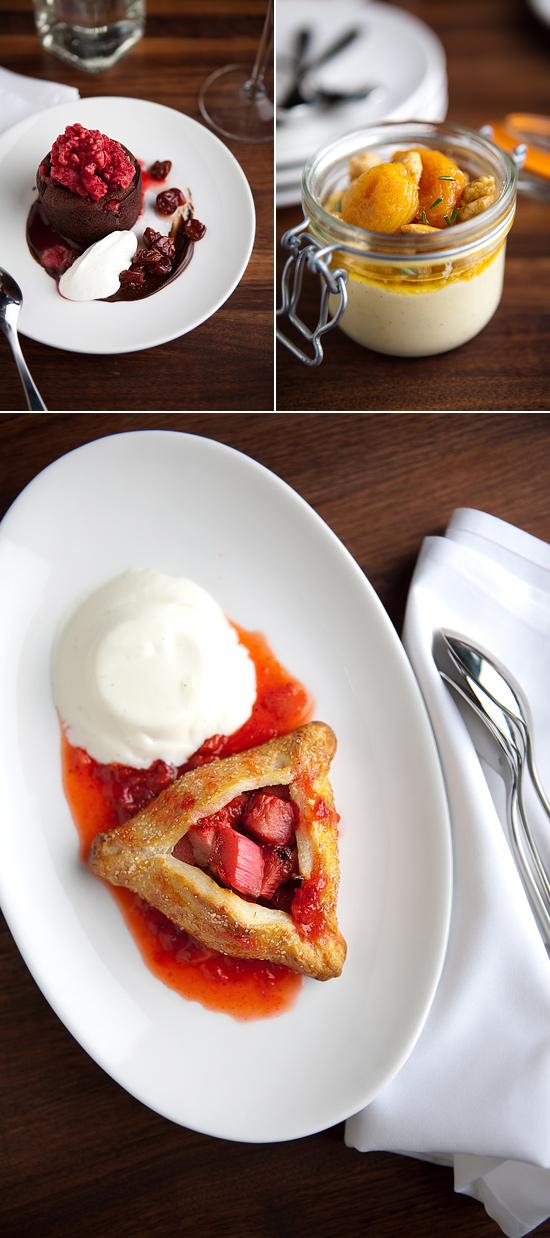 MB Post
1142 Manhattan Avenue
Manhattan Beach, CA 90266
(310) 545-5405
Tuesday
Feb 9, 2010
Here are some shots I took for Pâtisserie Chantilly yesterday. I went for a minimalistic woodland theme, and I think it worked quite well with Keiko's beautiful cakes.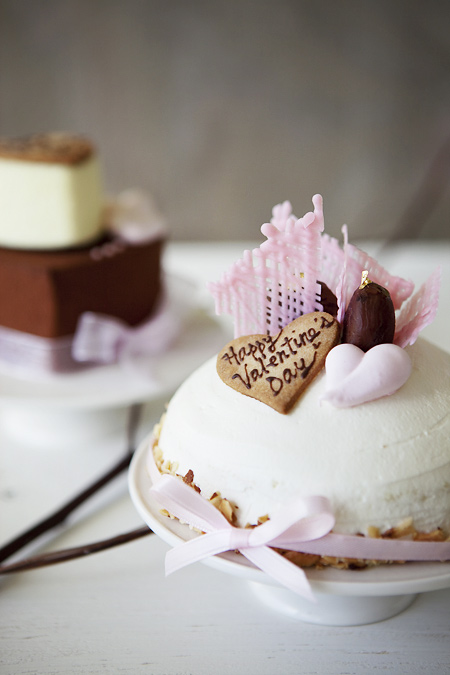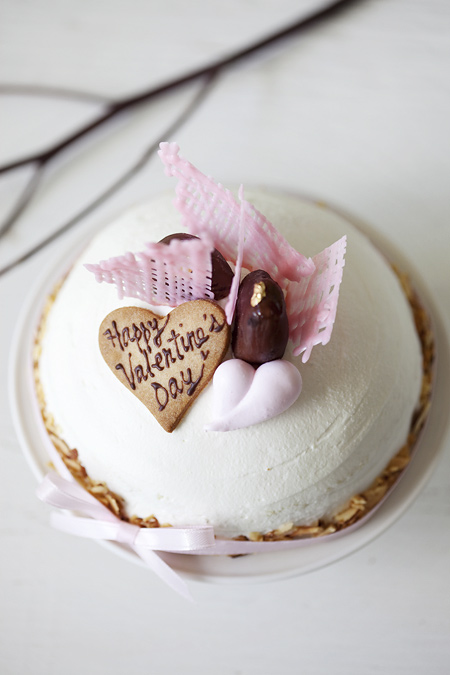 The white one is the Petit Mont Blanc, with swirls of light chantilly cream wrapped around sweet chestnut paste and chestnuts imported from Japan.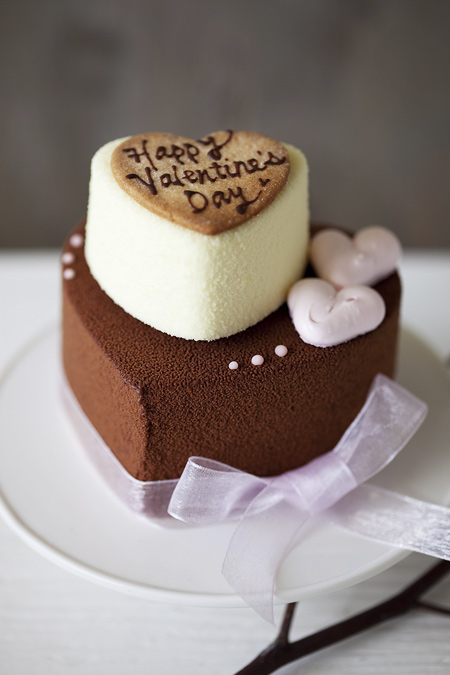 And the heart-shaped one is the Cupid, white chocolate & milk chocolate mousse accented with lemon cream.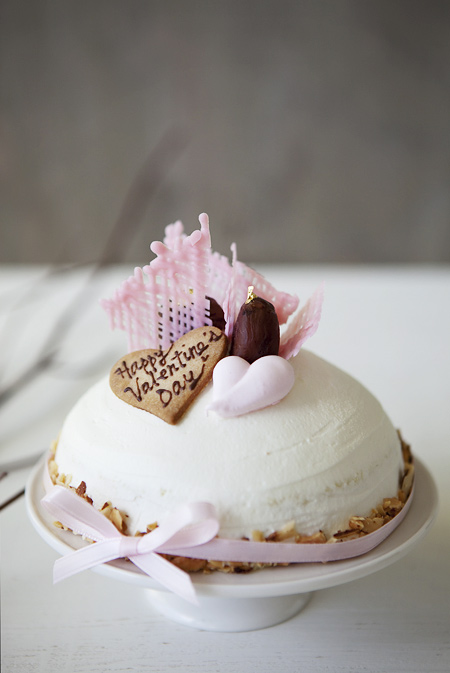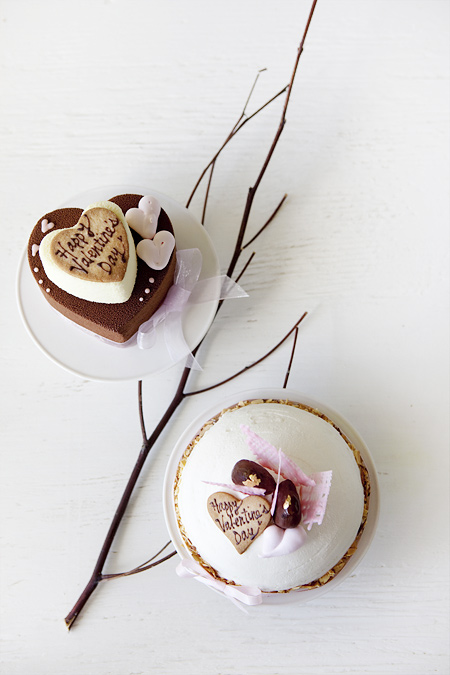 And some goodies, just because…