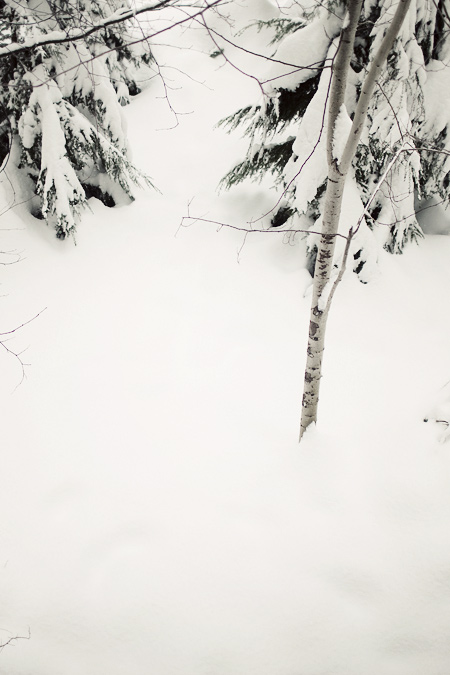 Splitz Grill
After a long day burning up thousands of calories on the slopes, who wouldn't want a nice juicy burger? I guess owners Trevor and Miriam Jackson figured this out in 1997 when they first opened Splitz Grill. Their build-your-own-burger joint is jam-packed during the lunch and dinner rush.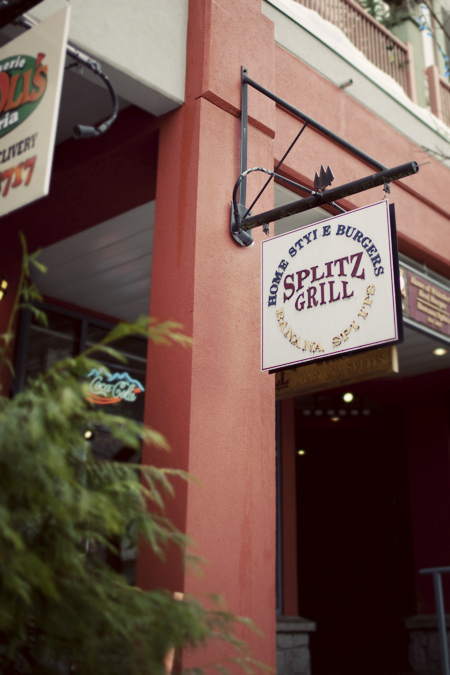 You first order at the counter specifying your protein of choice (beef, chicken, free-range bison, Salt Spring Island lamb, wild sockeye salmon, Italian sausage) and if you want cheese, bacon, sauteed mushrooms, or sauteed onions. After placing your order, scoot down the line and pick out your toppings, which includes some interesting Mediterranean inspired items like hummus, baba ganoush, and tzatziki sauce. This aint no Mickey D's assembly line, so be prepared to wait, but boy is it worth it.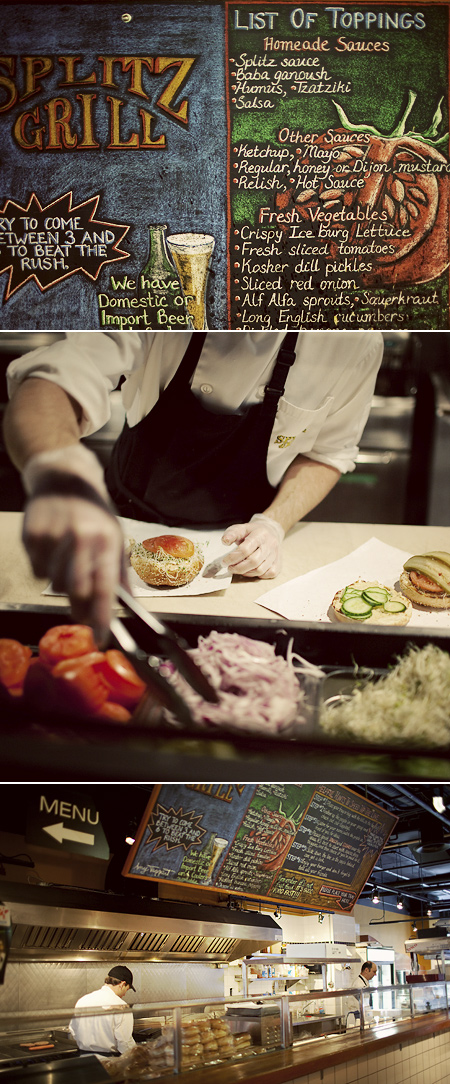 I sampled the beef and the locally-raised lamb, both of which were absolutely drip-down-the-arm juicy and delicious. I wouldn't necessarily call the lamb gamy, but there's no mistaking what kind of meat this is; lamb lovers would approve. The thick-cut fries were nice and crisp, no complaints here.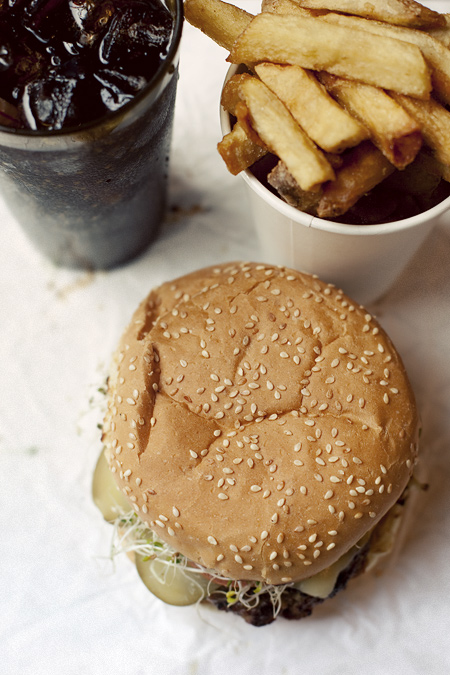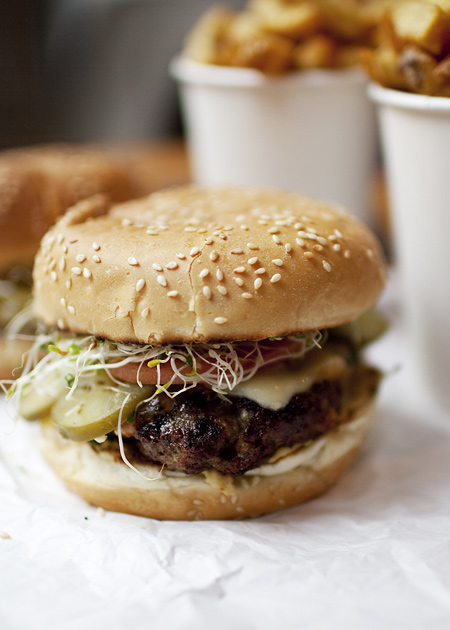 And if you weren't already full by now, there's always the banana split.  Gooey, fruity, cold, and hot mess, and yes, whipped cream too.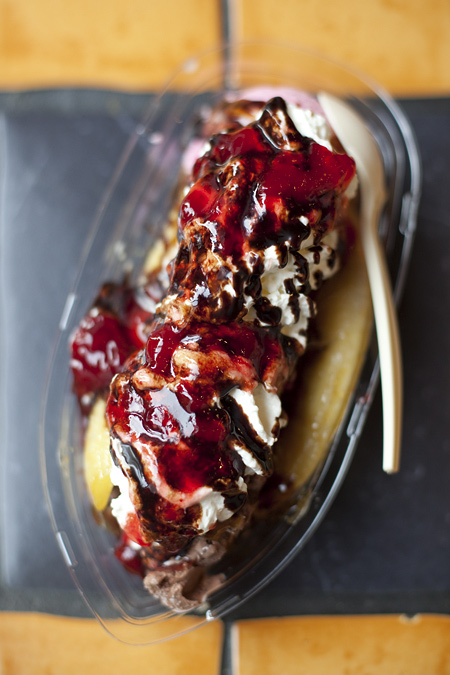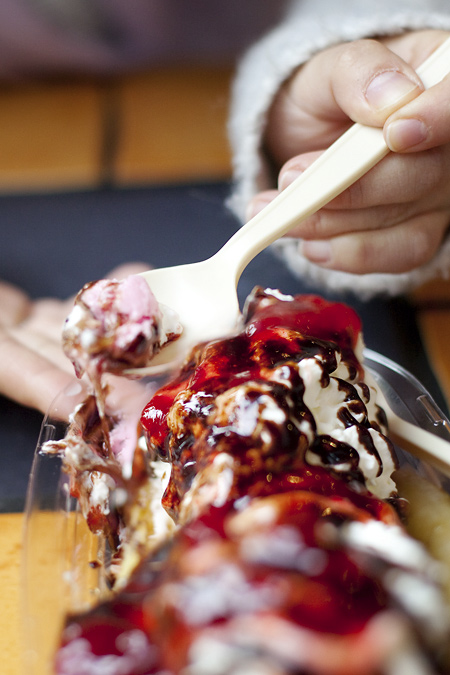 Splitz Grill
4369 Main Street
Whistler, BC V0N 1B4, Canada
(604) 938-9300
Happy Friday! And on that note, I'm off to Mammoth for some more snow festivities.