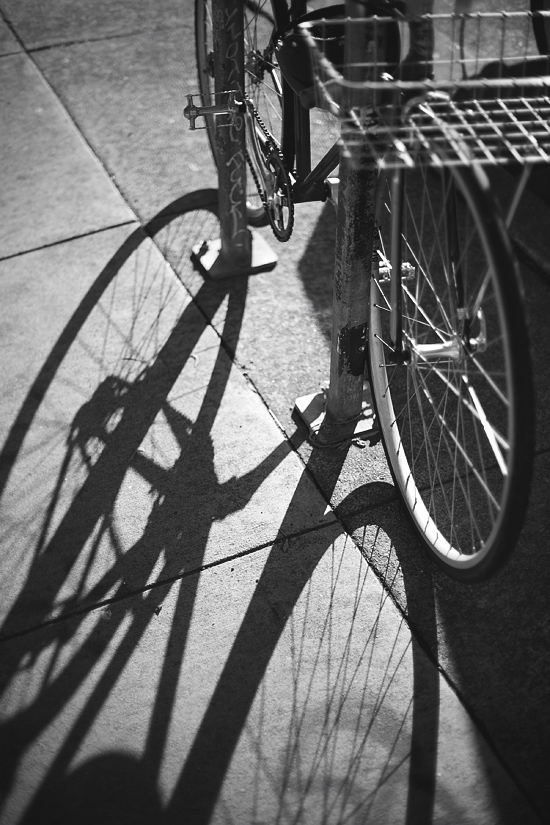 Saturday night saw us heading out to the Mission once again, this time to meet a new friend in the bay area at Bar Tartine. An extension of Elisabeth Prueitt and Chad Robertson's ever popular Tartine Bakery, the restaurant is just the type of place you wouldn't mind having around the corner; it's lively, cozy, and romantic, though simple and unfussy enough to pop in on a whim to grab a glass of wine and a bite at the bar.  Plans are in place to expand the restaurant into the adjoining space, so hopefully the owners and new chef Nick Balla (replacing the just departed Chris Kronner) can keep the same neighborhood feel.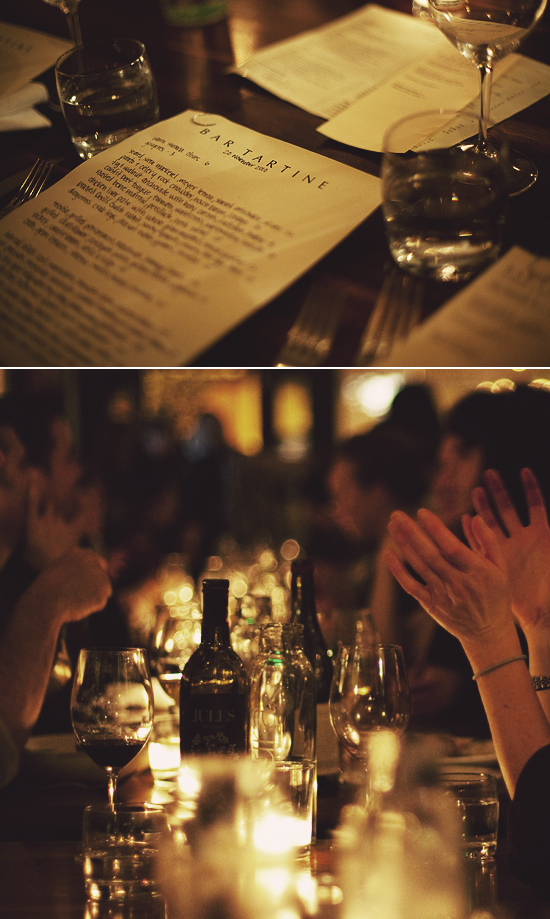 Notables were the luscious and guilt-inducing bone marrow with grilled toast, and the perfectly pan-roasted chicken. Any mention of specific dishes will likely be a moot point however, as Nick Balla is expected to make menu wide changes under his helm.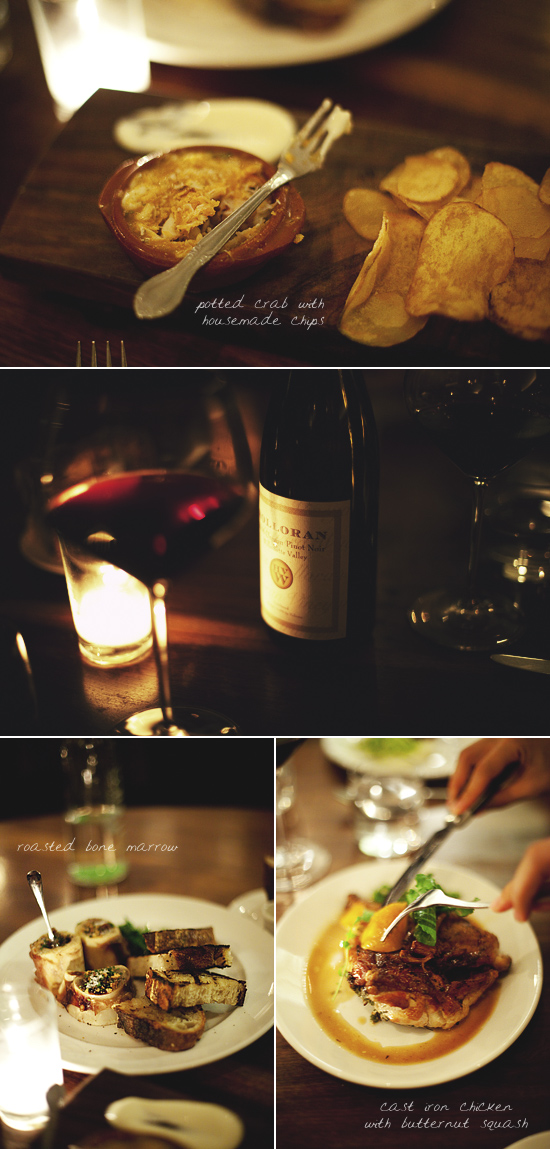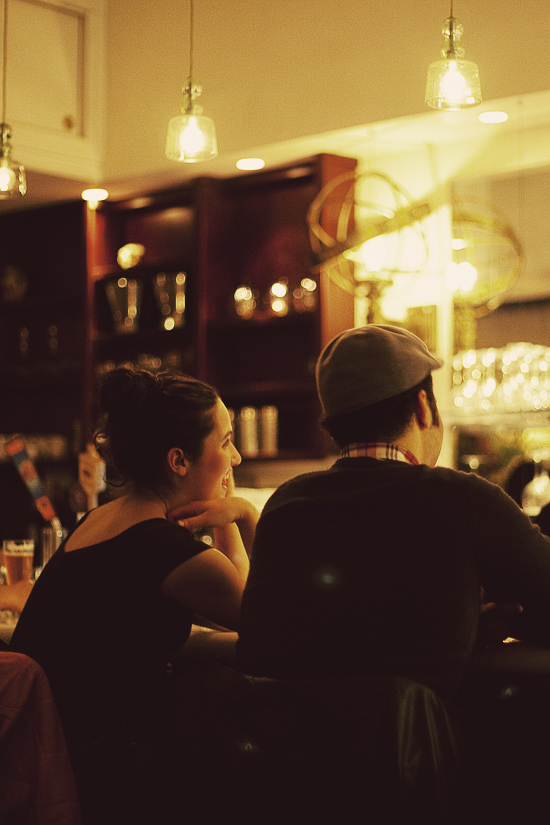 Though the debate still rages on about who has the best pie in San Francisco, my absolute favorite is still the margherita at Pizzeria Delfina. Man can't live on pizza alone, and good thing their sides like the tuna conserva and insalata tricolore seldom disappoint. This joint not surprisingly is popular among others in the city, so get there early (preferably before they open) to nab a table. We got a nice one streetside to enjoy the beautiful weather and gorgeous food-friendly light.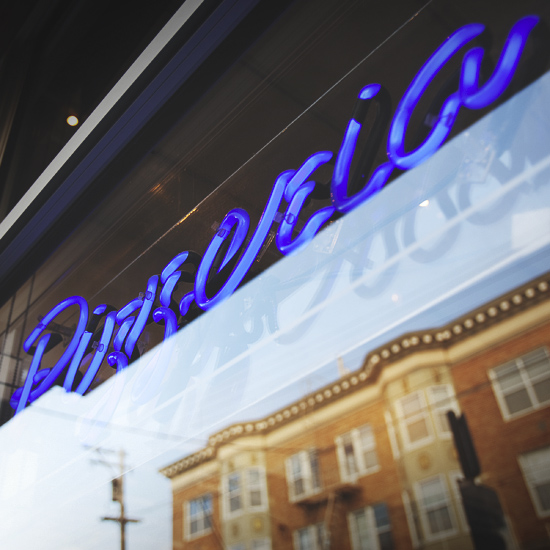 Window and people watching in the neighborhood provided a welcomed opportunity to walk off some of the calories consumed…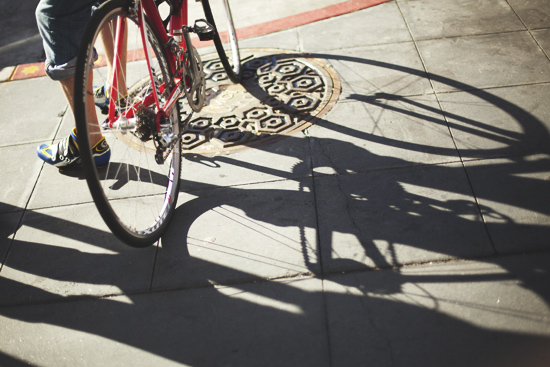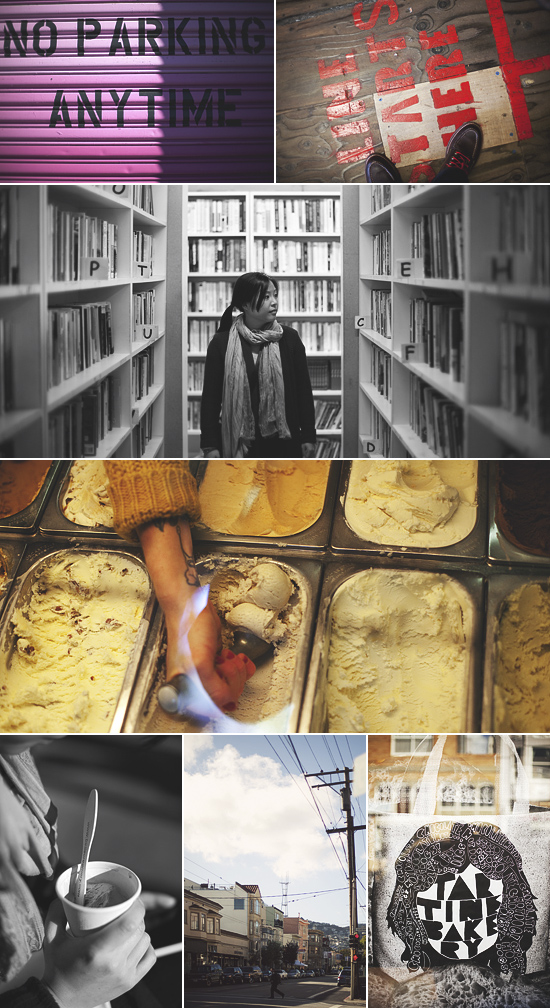 though it wasn't long before it was snack time again:  a scoop or two from Bi-Rite's creamy selections.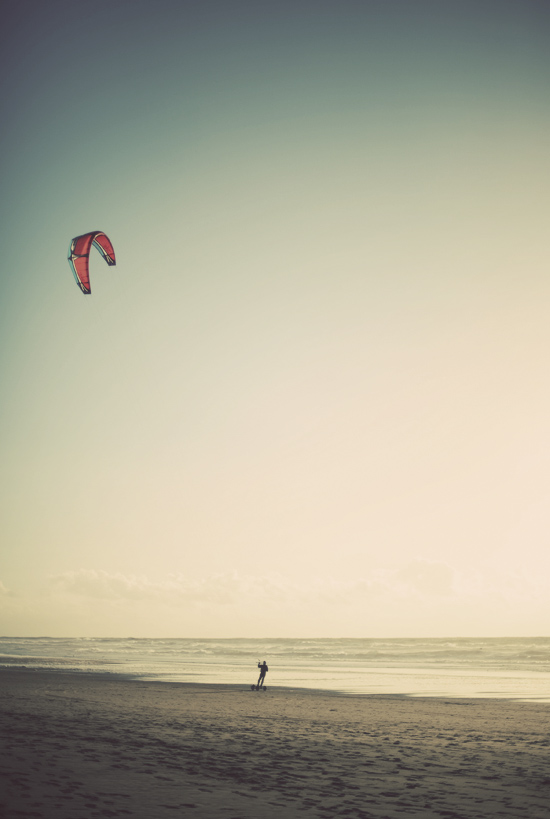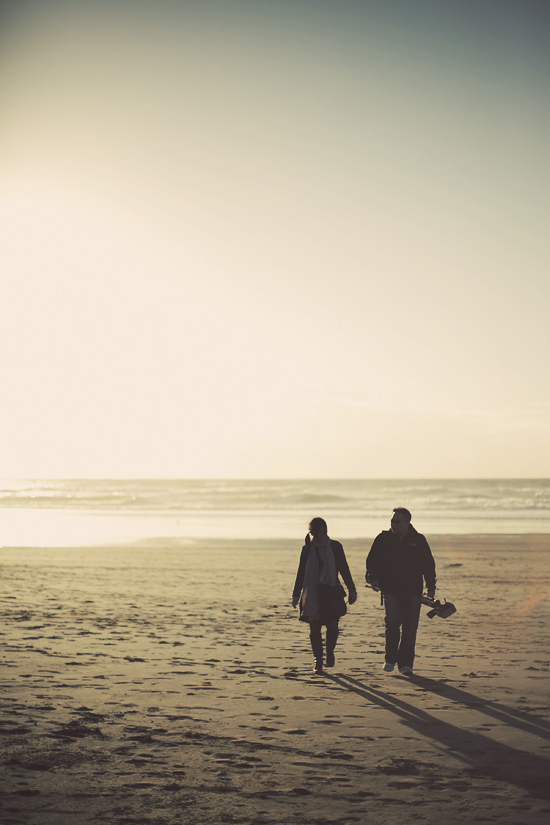 It's easy to say that the best meal of the weekend for me was at Incanto, the restaurant of Mark Pastore and that offal guy, Chris Cosentino. For some odd reason I expected dinner to be a Zimmern Bourdain-ish type of experience, with a series of dares on who would be brave enough to eat what, but Incanto was surprisingly not like that at all. Yes, there are a handful of dishes that exemplify the head-to-tail cooking that Cosentino is famous for, but take away the hype and our American unfamiliarity to the less-often used parts and what you are left with is just simple hearty Italian fare, and well executed I might add.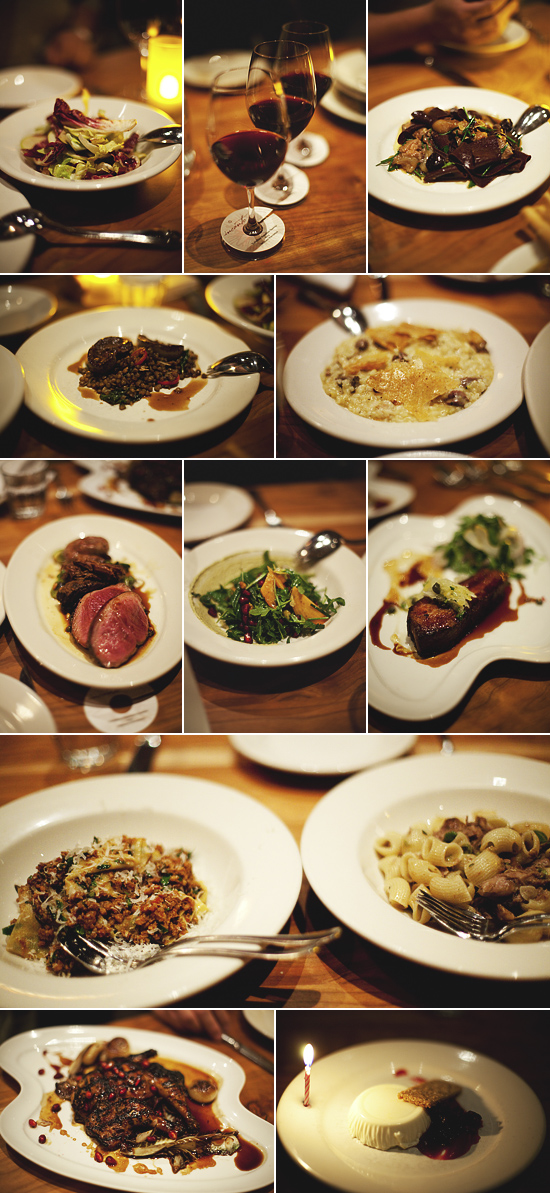 Stand outs? Just about everything we sampled. The pig's blood pappardelle with pig's trotters and foie gras was rich, unctuous, and so over the top. The 'best parts of the chicken' risotto was studded with chicken hearts and liver, and tiled with crispy shards of skin. The pork belly was as decadent as pork belly usually is, the accompanying salad of shaved Buddha's hand deftly cutting the richness of the fat. The pomegranate-glazed poussin with cippolini & treviso drew unanimous raves, and had us pulling out our smartphones to find the recipe which was featured on the Martha Stewart show. I could go on and on about the other dishes, but why bother. Go check them out for yourself.
On our last morning we had a down home breakfast at the lovely Brenda's before checking out exhibits at SFMOMA. "How Wine Became Modern", "Exposed: Voyeurism, Surveillance, and the Camera Since 1870", and "Henri Cartier-Bresson: The Modern Century" are still showing and definitely worth seeing if you're in town.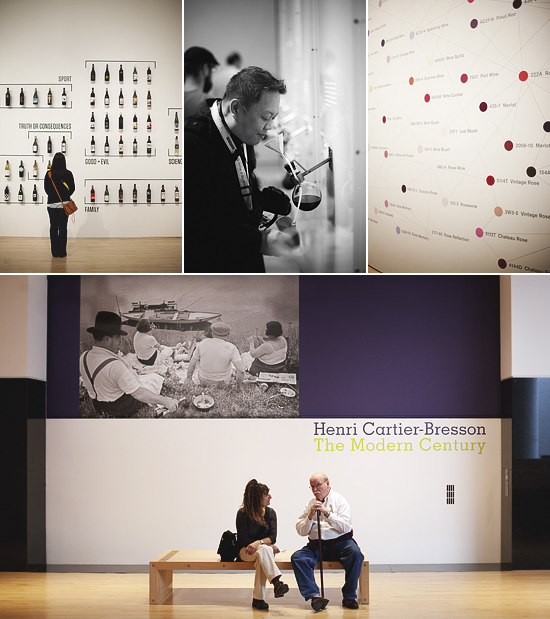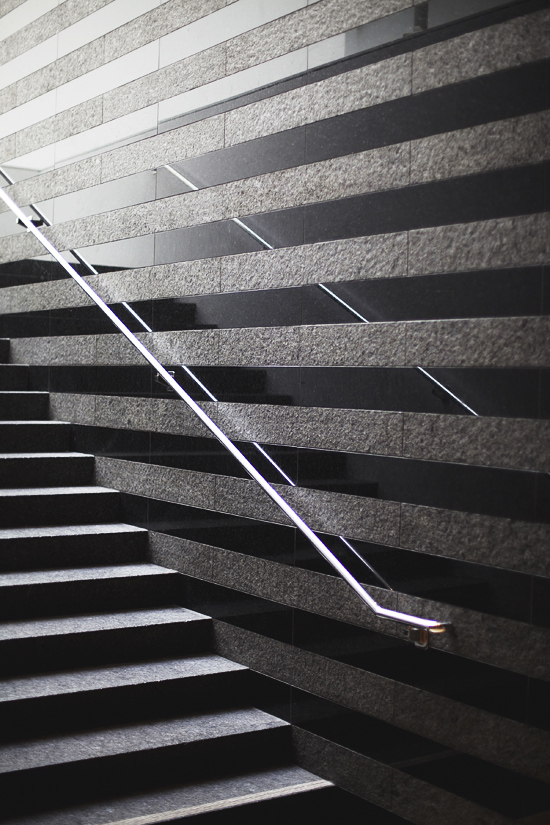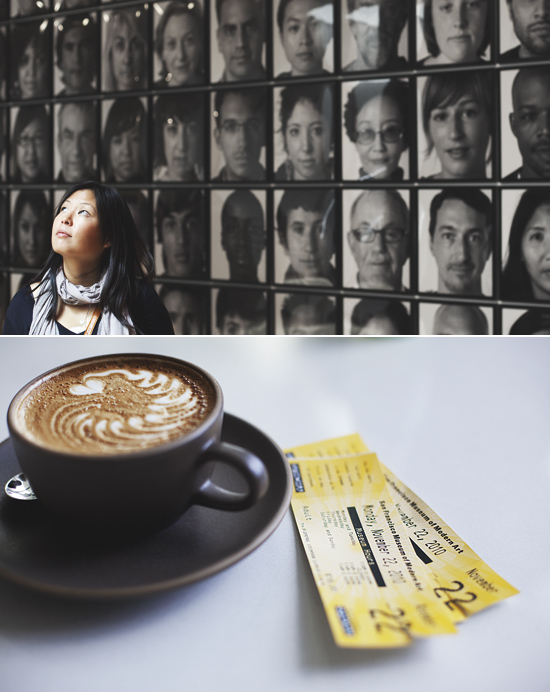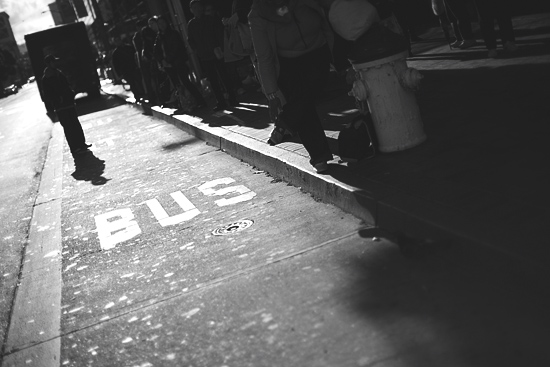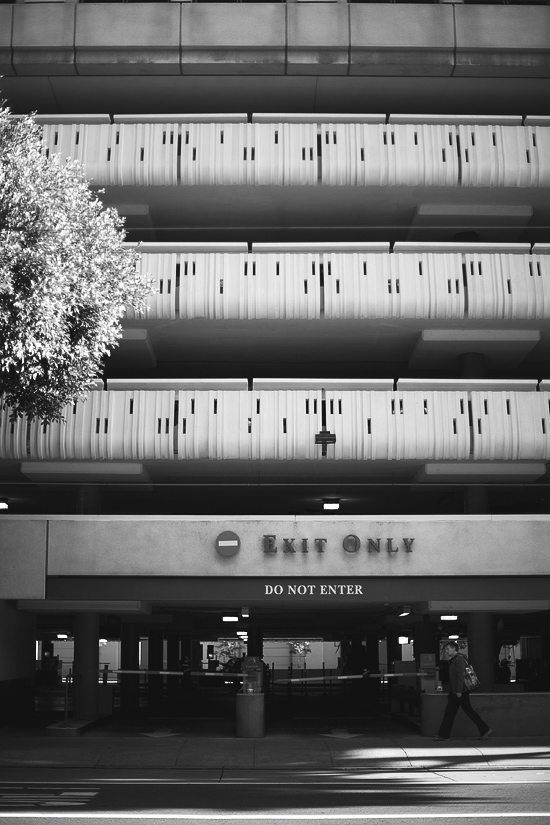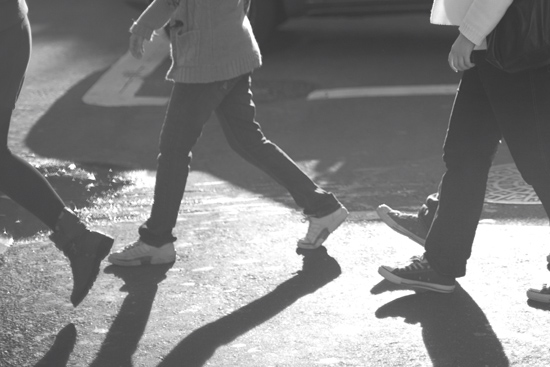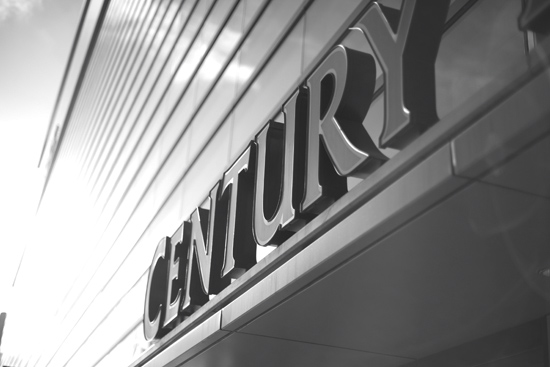 Our last dinner in town was at the nationally-recognized and the much talked about Flour + Water; get this, another Italian meal for us in the Mission. Our stumbling economy and typically slow Monday nights have no bearing on this place. We arrived 30 minutes before opening and a line was already forming; within 20 minutes of opening the doors almost all seats had been accounted for. The place was packed. We secured some seats at the communal table up front and met another new friend for night of good food, wine, and conversation (and surrendered my camera after a few quick shots). After a marathon weekend of consumption my memory, tastebuds, and stomach were a little worse for wear; everything I tasted was delicious but I don't have much to add beyond that. I think I need another vacation.