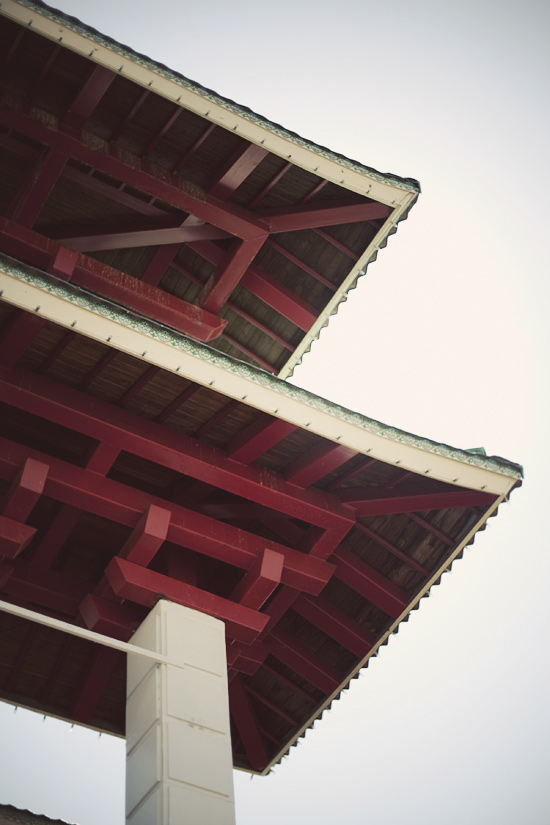 Recently I had the pleasure of working with my friend Miles Clements on a piece for Riviera Magazine: a roundup of Little Saigon restaurants representing regional fare from Northern, Central, and Southern Vietnam. If you know me, I have an ongoing love affair with Vietnamese food, so this assignment was right up my alley. Lucky me.
Miles wanted to cover a couple of restaurants from each of the three regions; half of them were very familiar to me, the others were places I had yet to try. I had to schedule and shoot six restaurants in under a week, and though it was a bit hectic, I had an awesome time meeting the all the wonderful people behind the food. Unfortunately the article was only two pages long, so I'm going to share some of the photos that ended up on the cutting room floor. These are from the first three I shot, the remaining will come in another post.
from Miles:
"Vietnam's regional cuisines are universes in themselves, each born of a unique culinary cosmology and each requiring separate exploration. The south celebrates seafood harvested from the Mekong River's muddy tributaries as well as its abundance of tropical fruits — alien things armored in dull spikes and fleshy tendrils. Up the central coast, soups are slicked with chile oil, and rice flour is transformed into supple dumplings and diaphanous crepes. Noodles are ubiquitous in the north, pan-fried into beef-soaked sheets and steeped in heady chicken and crab broths.
Within Orange County's Little Saigon (with its three story strip malls and mom-and-pop kitchens) are those very dishes. Restaurants here often specialize in regional cooking, like embassies of southern, central and northern Vietnamese flavors."
Read the rest of Miles' story here.
Xanh Bistro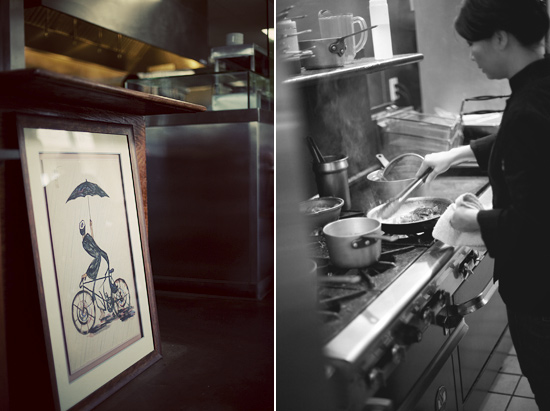 Xanh Bistro
16161 Brookhurst Street
Fountain Valley, CA 92708
(714) 531-2030
Hà Nội Restaurant
Hà Nội Restaurant
9082 Bolsa Avenue
Westminster, CA 92683
(714) 901-8108
Ngu Binh
Ngu Binh
14072 Magnolia Street #107
Westminster, CA 92683
(714) 903-6000