Tuesday
Oct 5, 2010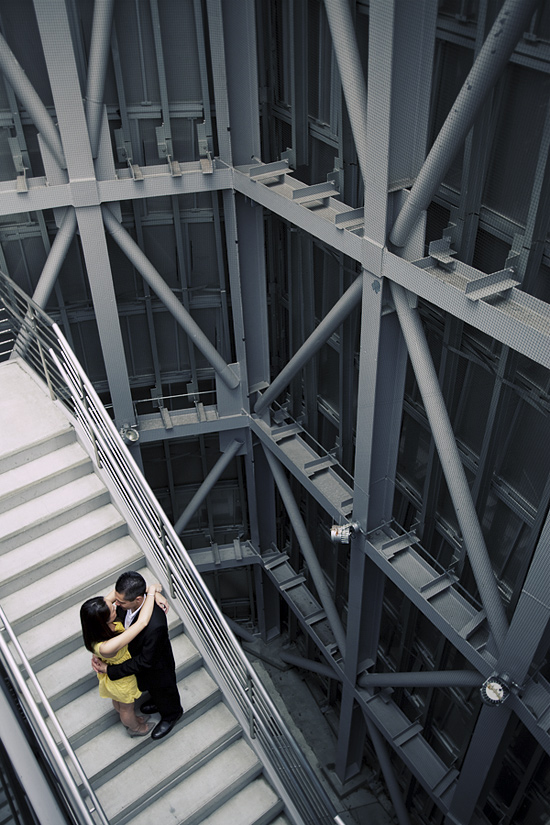 Just wanted to share this photo I took of friends Michael & Michelle, who will be getting married in a month's time. For some reason it really resonates with me. Hope you like it too.
Author: à la mode*
Filed under: eats
Monday
Oct 4, 2010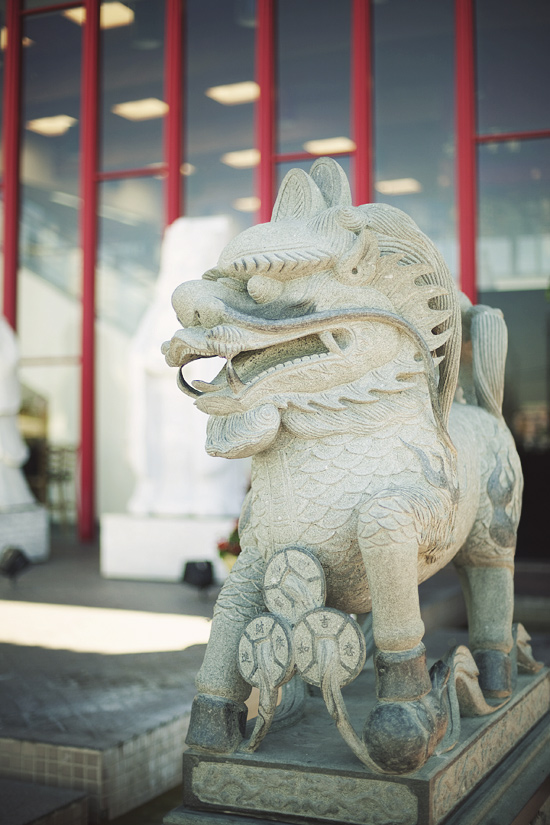 As promised, the second half of my assignment for Riviera Magazine, and below, another excerpt from Miles:
Vien Dong
"Northern Vietnam has produced a number of the country's most iconic dishes, including pho, which is nearing total assimilation into the American appetite. Vien Dong is no less canonical. The restaurant has for decades been a Little Saigon staple, gleaming and spacious with musical instruments fastened to the walls and a fish tank casting a cool blue glow toward the door.
Start with cha gio, egg rolls fried until their rice-paper skins blister with beautiful little bubbles. Then go to work on the bun cha ha noi, a deconstructed noodle bowl assembled at the table. Wriggle free a few noodles, prune the herbs—cilantro, perilla and the like—and top it all with charred pork submerged in sweetened fish sauce. Bun rieu is a noodle soup of the sea, a mildly sour tomato-based broth swimming with crab, shrimp and, optionally, periwinkle snails."
Find the rest here.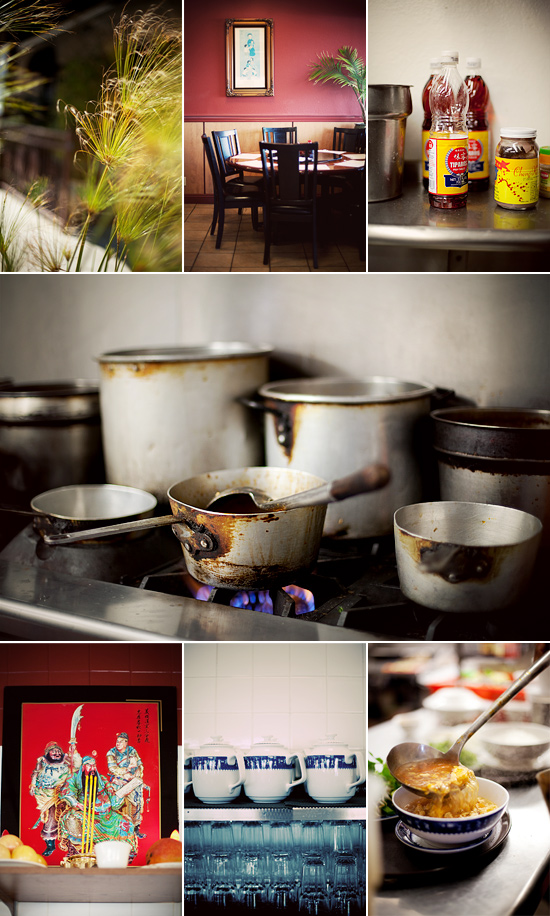 Vien Dong
14271 Brookhurst Street
Garden Grove, CA 92844
(714) 531-8253
Quan Hy
Quan Hy
9727 Bolsa Avenue
Westminster, CA 92683
(714) 775-7179
Brodard

Brodard
9892 Westminster Avenue, Suite R
Garden Grove, CA 92844
(714) 530-1744