Thursday
Apr 19, 2012
Late last year I was asked by Food & Wine (along with a handful of other photographers, including notable friends Danielle, Sara, Nicole, Hannah, and Helen) to cook, style, and shoot 10 recipes for their website.  Despite having other work commitments, deadlines, Christmas shopping, and a trip to Japan/Korea to plan and prepare for, I jumped at the chance to be a part of such a cool project. Let me just say that producing 2-3 recipes a day, on top of an already crazy schedule, is not for the faint-hearted.  But it gave me a chance to exercise some of those creative muscles that.. ahem.. have been sorely unused for way too long.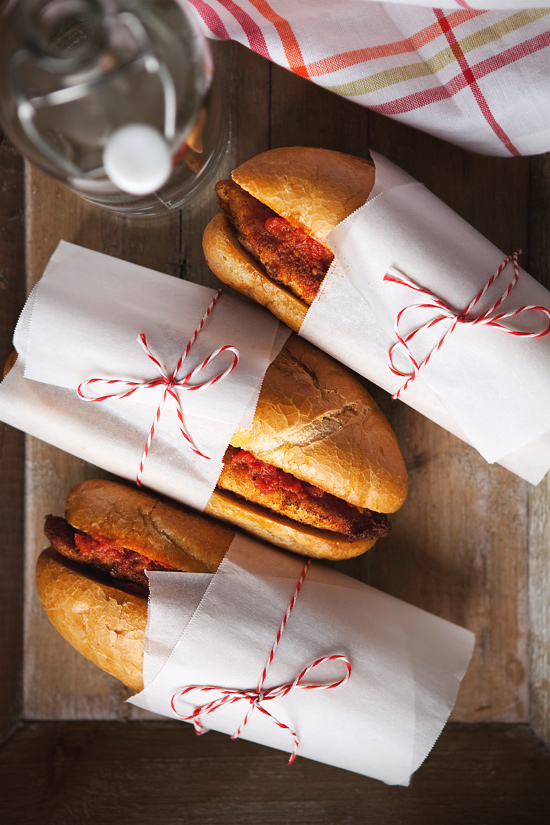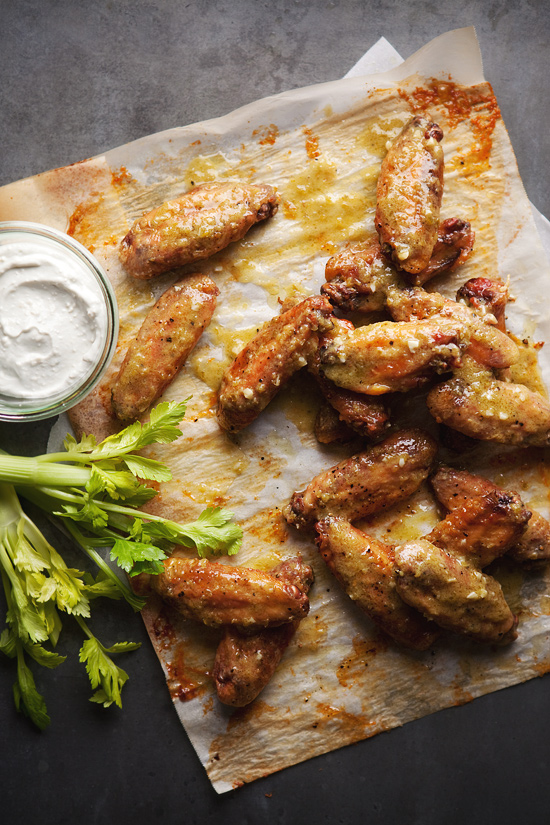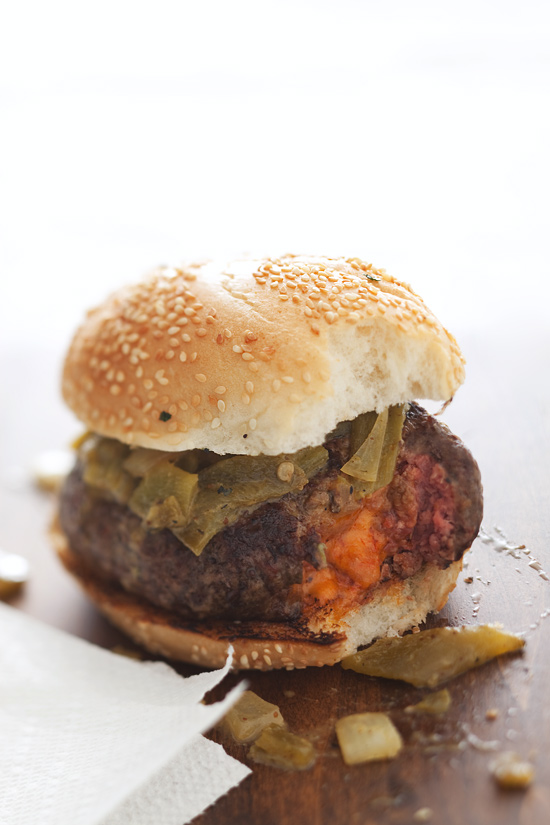 Pimento Cheese Stuffed Burgers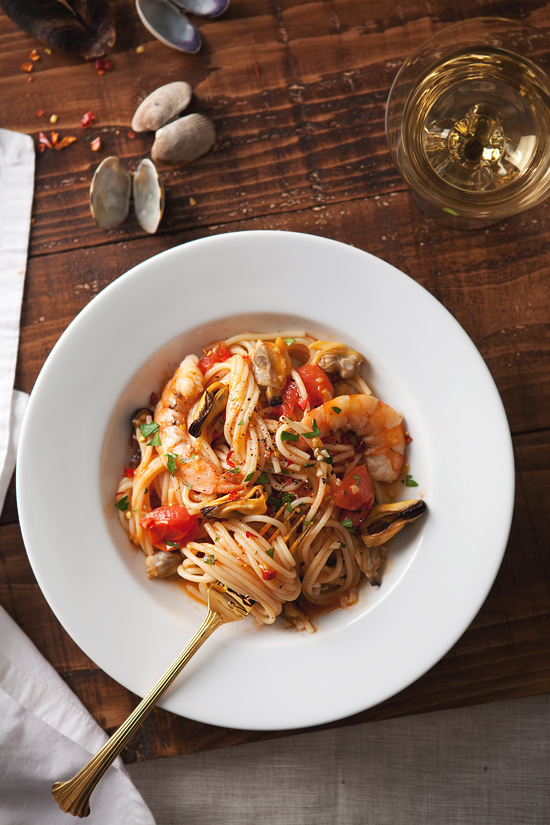 Spaghetti with Mussels, Clams and Shrimp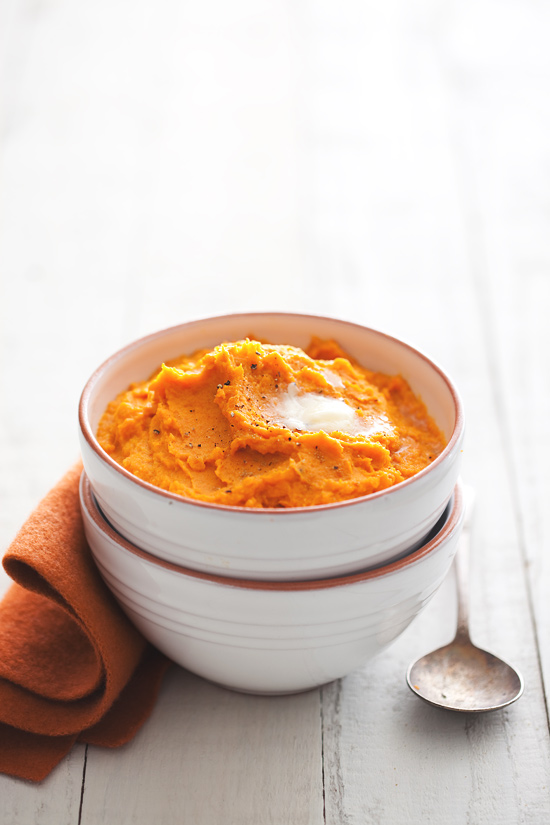 Roasted Carrot and Cumin Puree (unfortunately this one wasn't used, but I still like it anyway)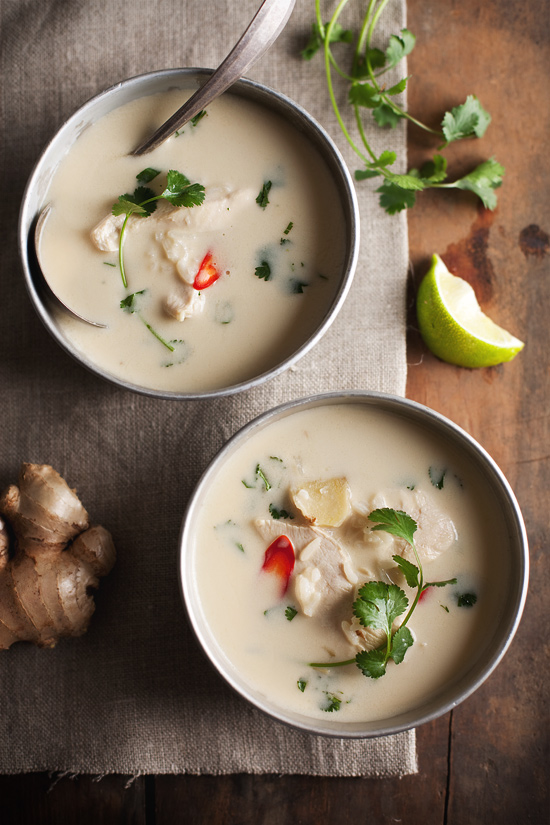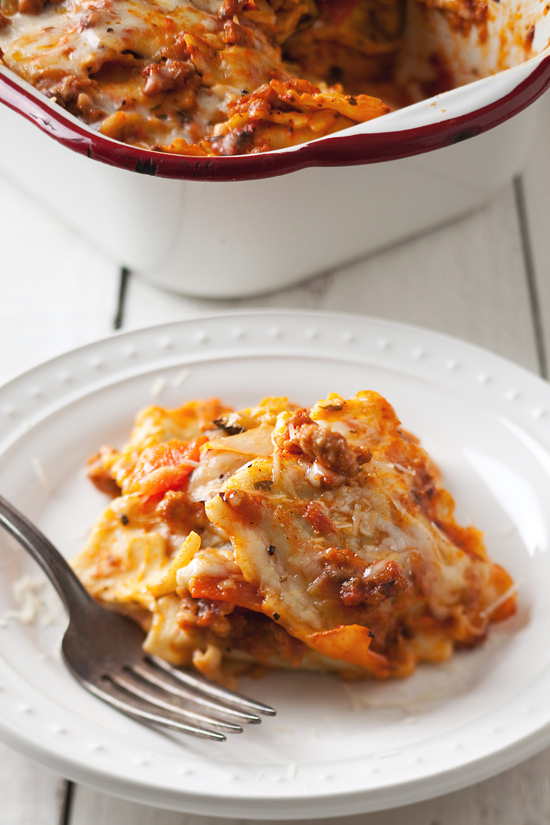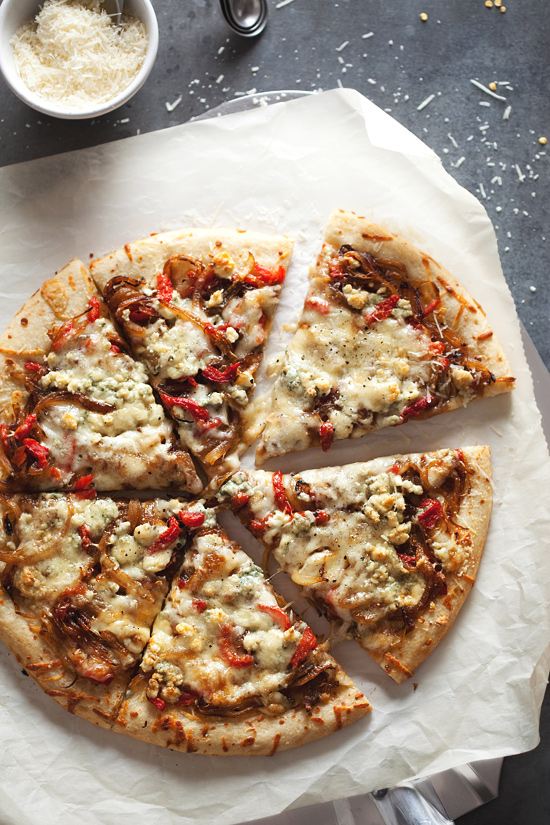 Three Cheese Pizza with Caramelized Onions and Pimientos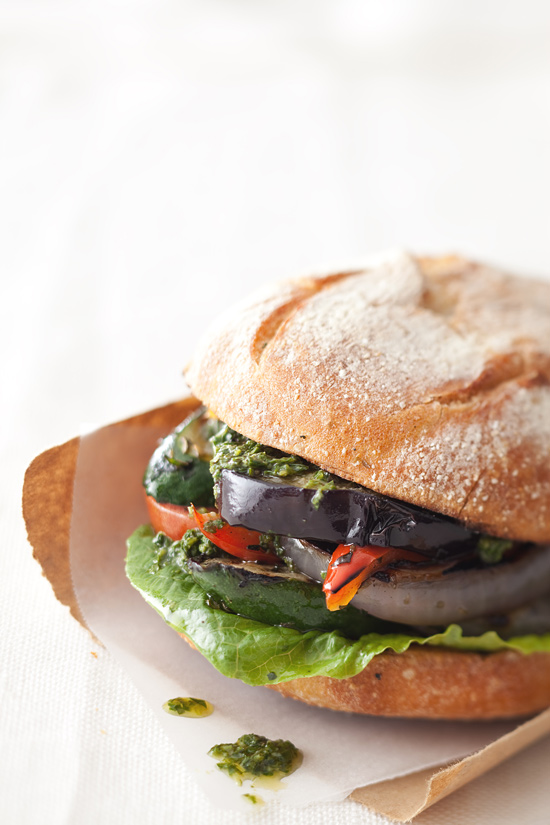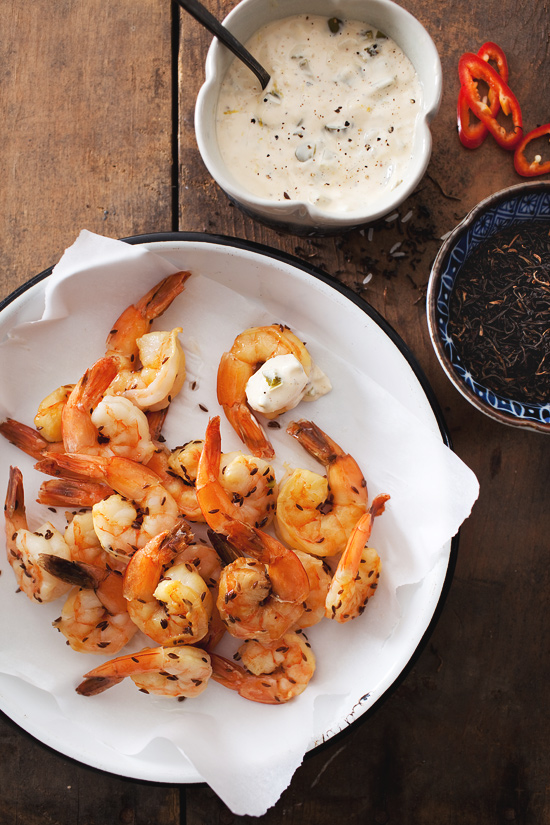 While we're on the subject of Food & Wine, a huge, huge congrats goes out to my friend Bryant Ng, for being chosen as one of Food & Wine's Best New Chefs of 2012! Couldn't happen to a nicer or more deserving guy, great work Bryant. Here are a few photos I took (a little while back) of items from Spice Table's lunch menu.